Marine Power Systems names commercial director
UK-based marine energy company Marine Power Systems (MPS) has appointed Martin Carruth as its new commercial director.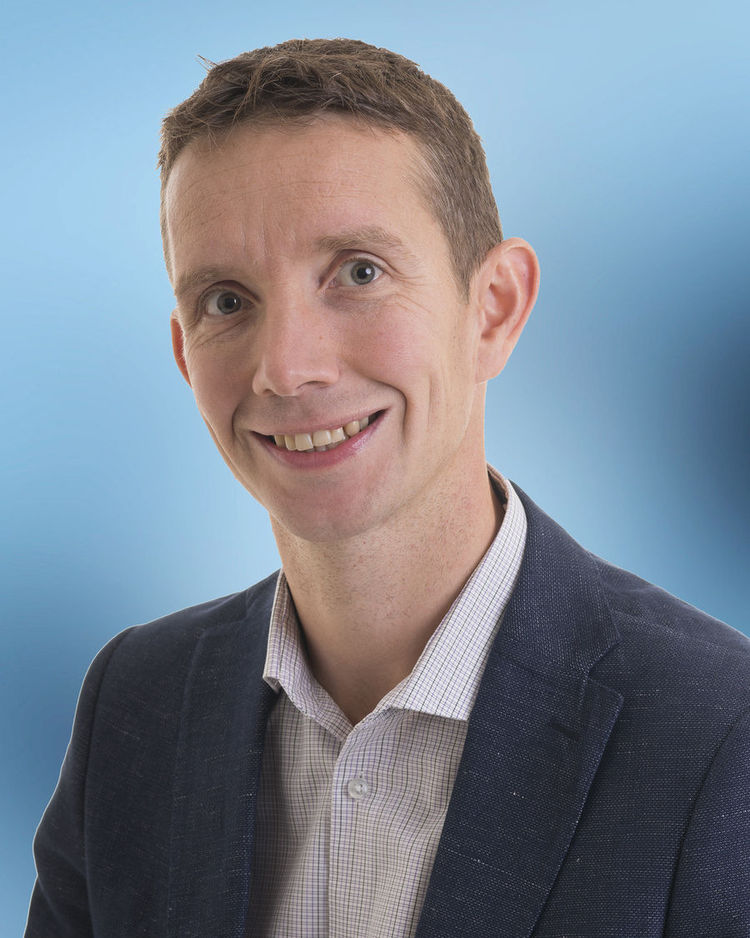 Carruth will be responsible for developing the commercial team and driving the commercialisation strategy across Marine Energy Systems' floating wind and wave energy product portfolio.
Bringing over 20 years' energy experience in industrial technology and engineering consultancy, Carruth has a track record of applying innovation to deliver business growth in the offshore energy sector.
Following a number of roles in the power generation sector, Carruth moved to GE Oil and Gas where he led upstream services development for exploration and appraisal well drilling in emerging markets.
He was also responsible for developing the company's subsea integrity management portfolio. Most recently he was Energy Business Manager at RINA where he was responsible for growing the regional engineering consultancy business by providing a range of lifecycle activities supporting various energy projects.
Martin Carruth, commercial director at MPS, said: "Electrification goals, global demand growth and carbon reduction targets will all serve to increase the contribution renewables make to the energy mix. With floating technologies opening up 80% of the ocean's energy resource, now is a great time to join MPS and help build a market leading company that generates power from this huge, untapped potential".
Gareth Stockman, CEO at MPS, added: "Martin is an exceptional business developer with a proven track record in delivering complex international projects within the energy sector. Combined with his ability to seamlessly collaborate with a range of stakeholders and rigorously explore new business opportunities, he will undoubtedly be invaluable to the company and its development in the years to come".
MPS has developed a technology solution that can be configured to harness wind power, wave power or combined wind and wave power at grid scale.
The solution represents the only modular wave, floating wind and combined solution that can be used in deep water, according to MPS.
Between WaveSub, WindSub and DualSub, Marine Power Systems supports optimised energy capture for any particular site through the combination of wave and wind energy generation technology.
The company has recently appointed LOC Group to support the detailed design of its modular platform that will house both wave and wind power generation technologies.