Marine Power Systems scouts for senior business developer
UK-based marine energy company Marine Power Systems is seeking an experienced candidate to join its team in a senior business development role.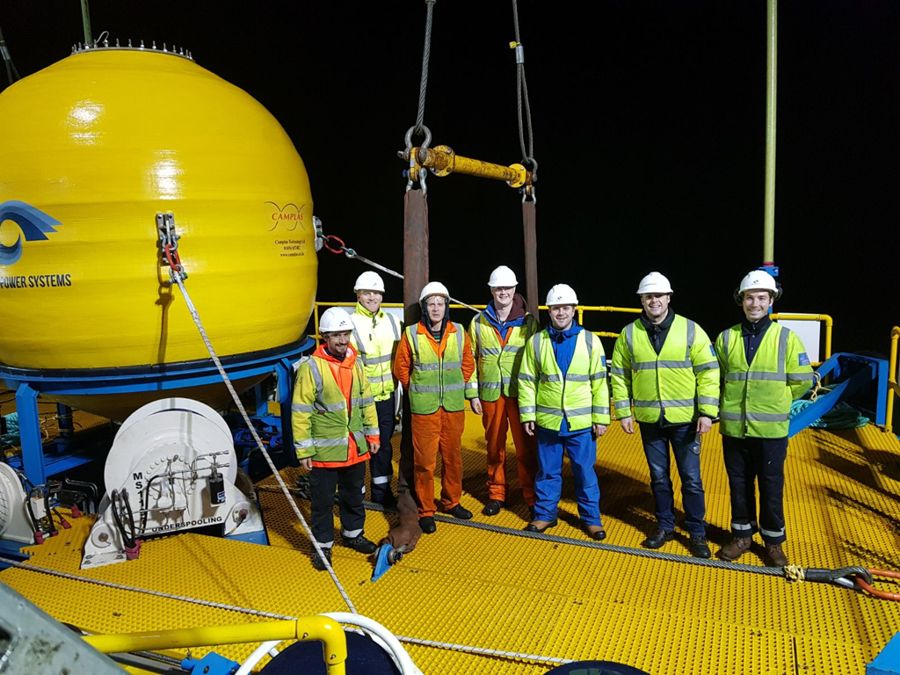 The successful candidate will take on a key role within the business driving Marine Power Systems' commercialisation strategy, the company said.
The candidate is expected to have a proven track record, and will be responsible for the commercialisation of Marine Power Systems' technology.
Initial focus will be on developing and initiating opportunities with customers (in the UK, rest of Europe and internationally), progressing plans for small scale farms with development partners, and establishing a commercial team.
"This will be our first dedicated commercial role. Historically, commercial planning and business development has largely been carried out by the founders and executive team.
"Marine Power Systems is rapidly approaching commercial readiness as the plan for deployment of a commercial scale device is realised. Therefore, the business now requires a commercial leader and team to capitalise on the successes to date and future business opportunities", Marine Power Systems said.
The successful candidate will be a key asset to the team with significant autonomy, and will work closely with the CEO.  The position will be based at the Marine Power Systems' head office in Swansea.
Marine Power Systems is currently developing a project that will demonstrate the WaveSub wave energy device, and DualSub – a technology that can simultaneously capture both wave and wind energy in a single machine – at large scale. The device is planned to be tested at sea in 2023.