MarineEnergy.biz waves hello
Your daily news provider Tidal Energy Today for ocean renewable energy industry rebrands to MarineEnergy.biz to expand sector coverage under a new and more fitting name.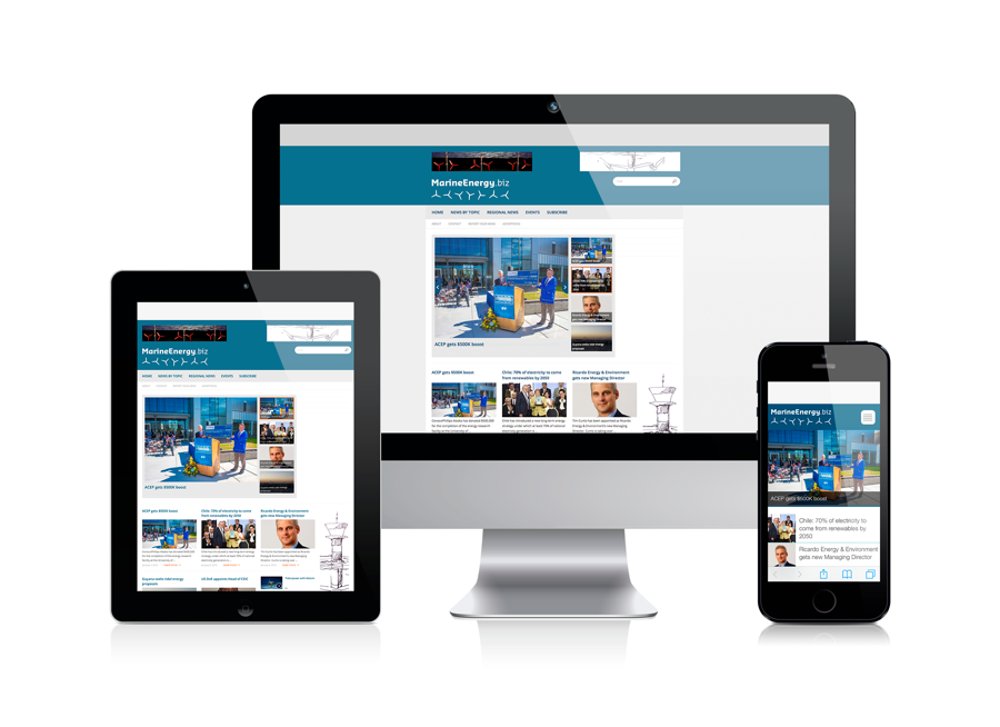 The rebranding of the site follows the path of innovation the marine renewable energy industry is tirelessly treading in an effort to harness all the benefits the ocean can provide.
This is primarily related to the diverse types of ocean renewable energy generating technologies falling under various different ocean energy sectors that are continually emerging all around the world with the aim of providing energy security and cleaner environment for the world's population.
When it comes to sector development, the name change and expanded reporting focus seemed like the most natural choice for the site that will – as MarineEnergy.biz – also report about floating solar, other emerging marine renewables, energy storage, as well as the uses of these technologies that span beyond energy production.
Of course, the main focus of the site will still remain tidal energy, wave energy and OTEC as the most established of the featured renewables.
Anne Visser, Business Unit Manager at Navingo – the parent company of MarineEnergy.biz – said: "In line with the growth of the sector, we've decided the timing was right to also grow our reporting range. The site will now feature new categories and topics that will – in addition to our other news providing platforms – supply all the information maritime and ocean energy enthusiasts could ever need."
Always striving to meet our readers demands, MarineEnergy.biz team welcomes all your comments and suggestions.