Morlais project signs up three tidal tech developers
Three new tidal turbine developers have signed-up to the Morlais tidal stream energy project in North Wales.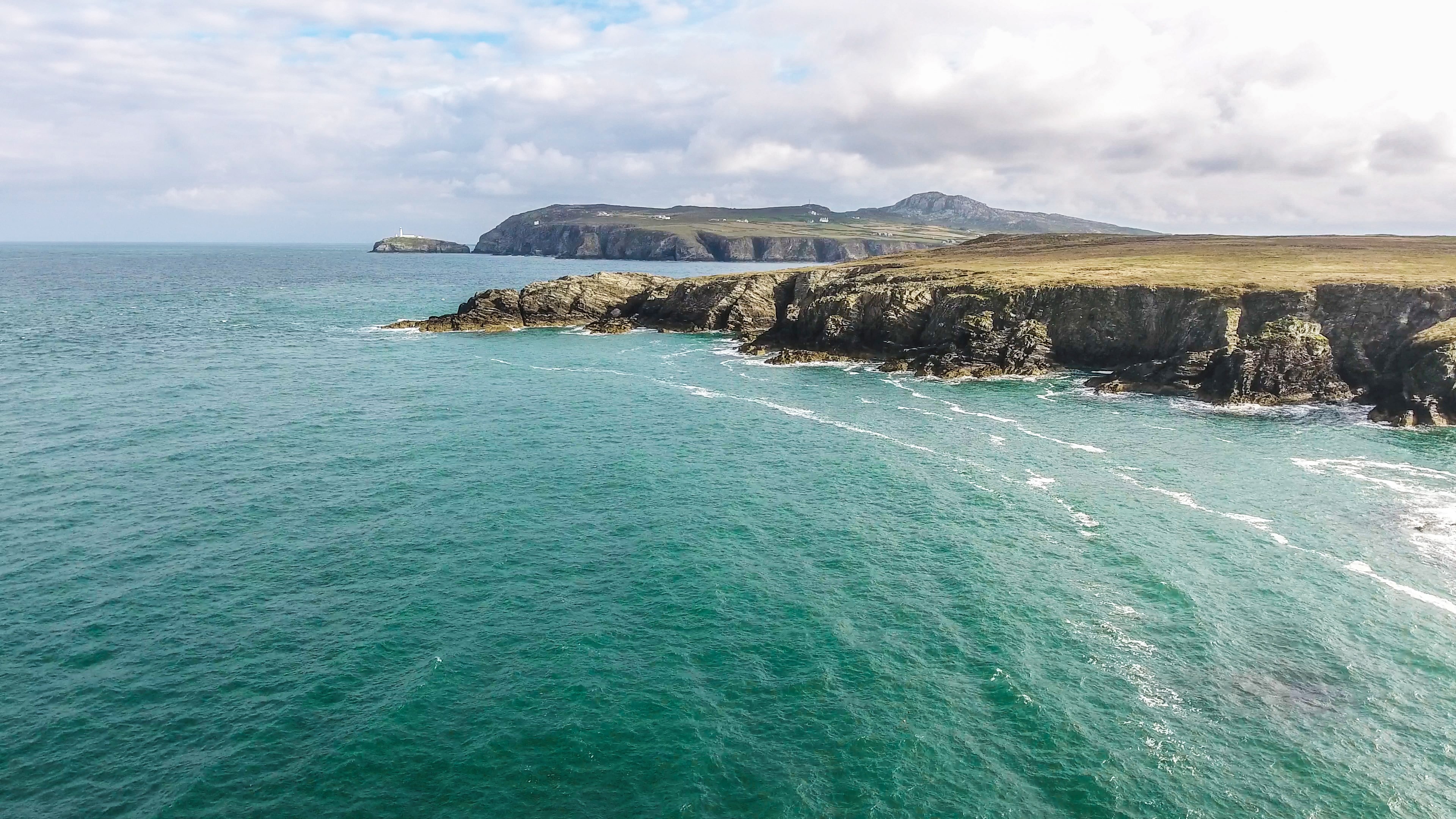 The deal comes following months of discussion with French firms Sabella and HydroQuest as well as Spanish developer Magallanes.
All three companies aim to deploy their devices on a commercial scale at the Crown Estate-designated zone offshore Anglesey.
The social enterprise Menter Môn runs the Morlais project.
It has the potential to become one of the largest tidal stream energy sites in the world.
The first stage of the project aims to secure consent for the development of the zone.
Further, the second stage will put the necessary infrastructure in place.
As a result, the developers, including the three new partners will be able to implement their devices at the site.
Gerallt Llewelyn Jones, a director with Morlais, said: "These agreements with three new developers over recent weeks shows that there is incredible confidence in our project and we are delighted to be working with SABELLA, HydroQuest and Magallanes."
The European Regional Development Fund also supports the Morlais through the Welsh Government.
The project has the potential to scale up over time to generate up to 240 megawatts (MW) of electricity.
This should be enough for an estimated 180,000 typical households.