Overview page containing news articles
Green marine
List of the highlighted articles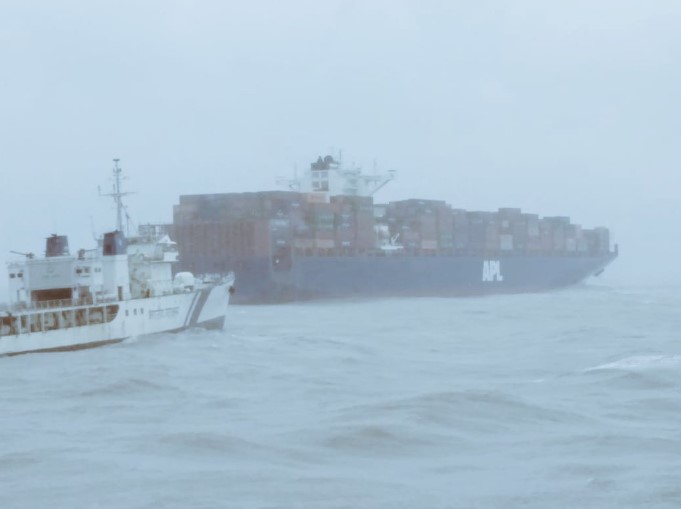 Eight fire incidents occurred aboard ships carrying containers this year alone. ...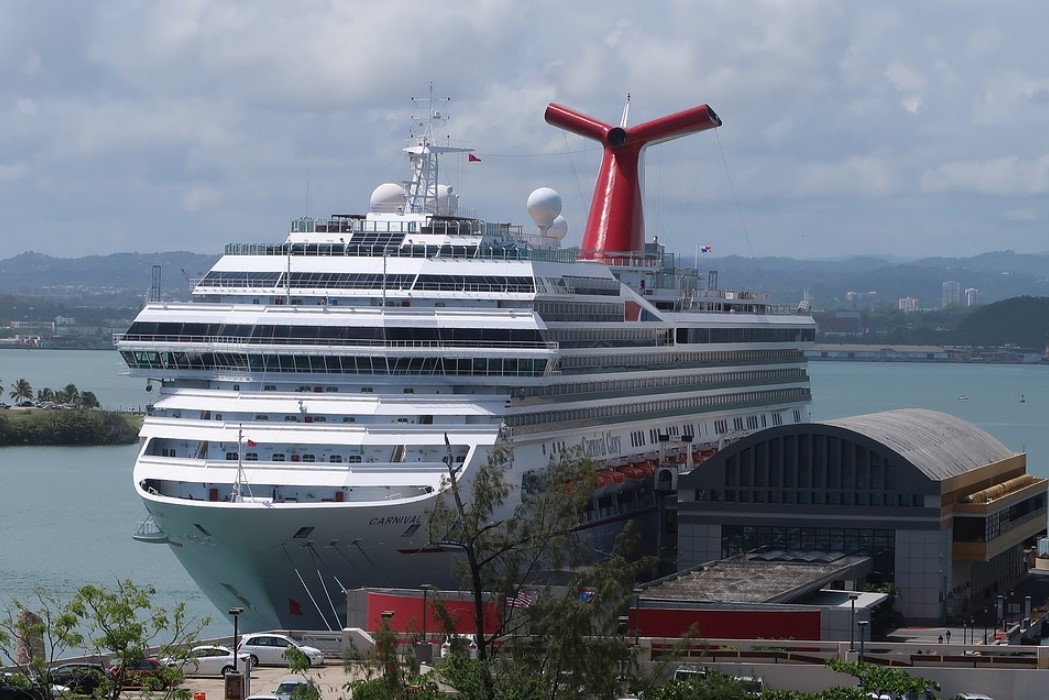 The company has secured two cruise port concessions in America so far this year. ...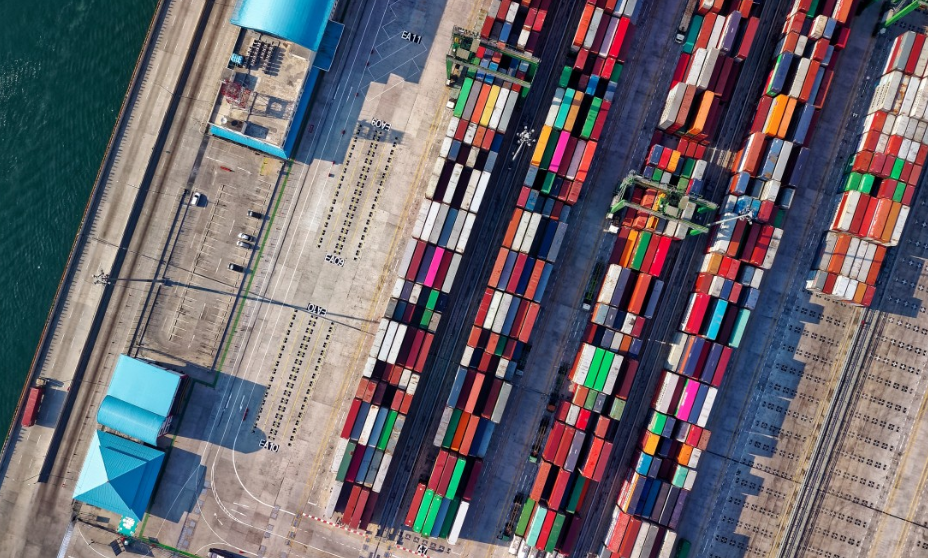 2018 data showed stable port freight tonnages overall, with only a 0.1% difference on the previous y...
Subscribe to the daily newsletter
Daily news in your inbox?
The latest news and in-depth stories Daily news and in-depth stories in your inbox