Overview page containing news articles
Green marine
List of the highlighted articles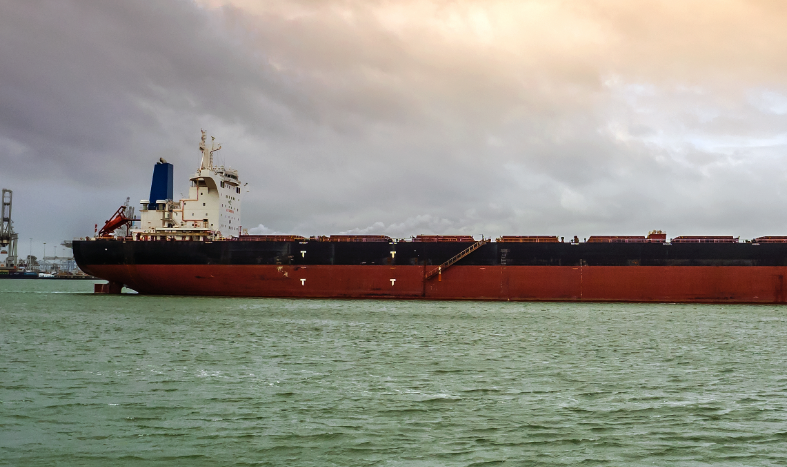 The second unit was cancelled after not being delivered by the May 31 deadline. ...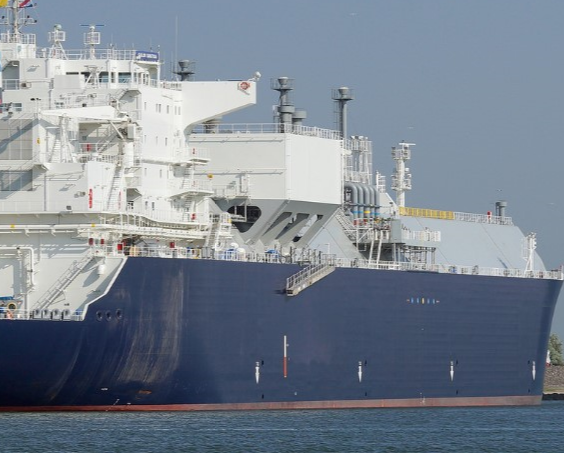 LNG carrier owner and operator duo is to assume commercial control of their vessels in The Cool Pool...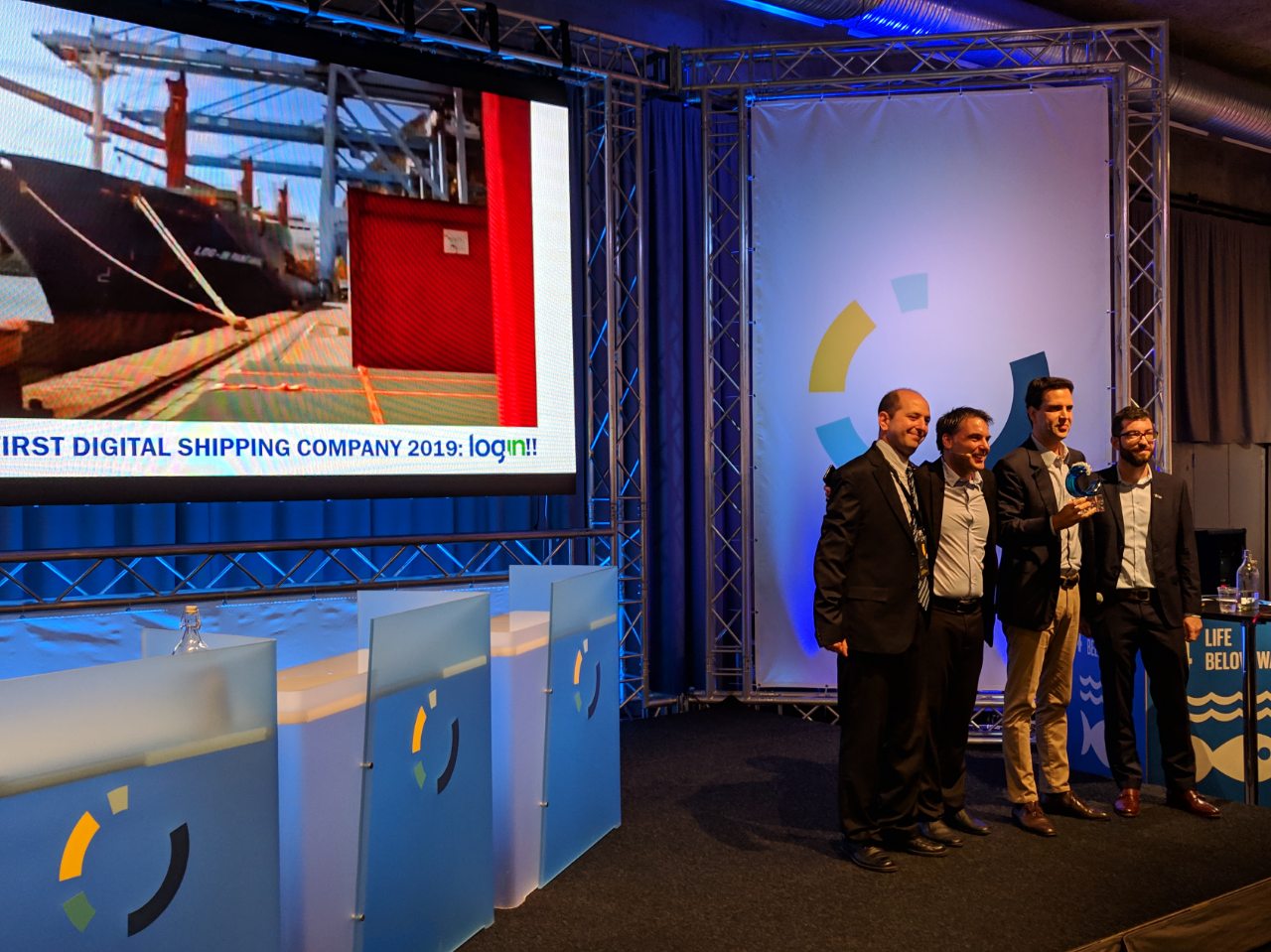 Brazilian Log-In Logistica Intermodal S.A is the winner of the Contopia Factor competition. ...
Subscribe to the daily newsletter
Daily news in your inbox?
The latest news and in-depth stories Daily news and in-depth stories in your inbox