Overview page containing news articles
Oil & Gas
List of the highlighted articles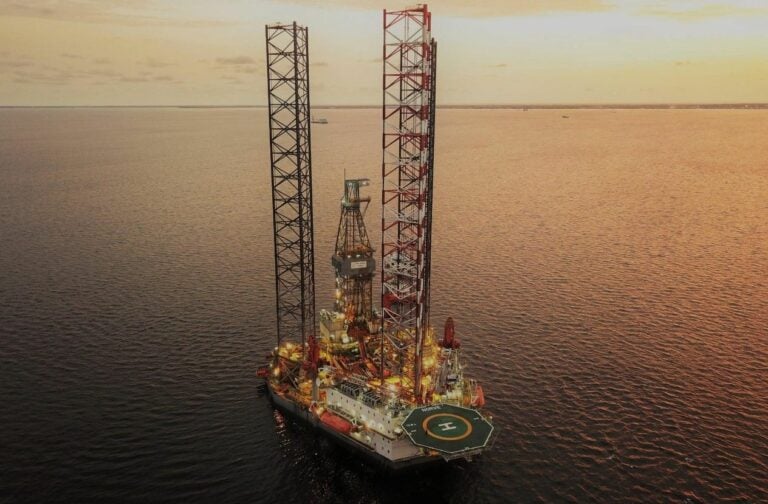 BW Energy has brought on stream the second well in its drilling campaign offshore Gabon while the dr...

Shell has decided to step up its decarbonisation efforts by boosting its low-carbon energy solutions...
Wood Mackenzie anticipates floating rig demand to skyrocket by a further 20 per cent over the next t...
Subscribe to the daily newsletter
Daily news in your inbox?
The latest news and in-depth stories Daily news and in-depth stories in your inbox