Matson Receives Second Aloha-Class Boxship from Philly Shipyard
Philadelphia-based Philly Shipyard (PSI) delivered the second of two Aloha-class containerships to Hawaii-based Matson Navigation Company in a ceremony on March 28.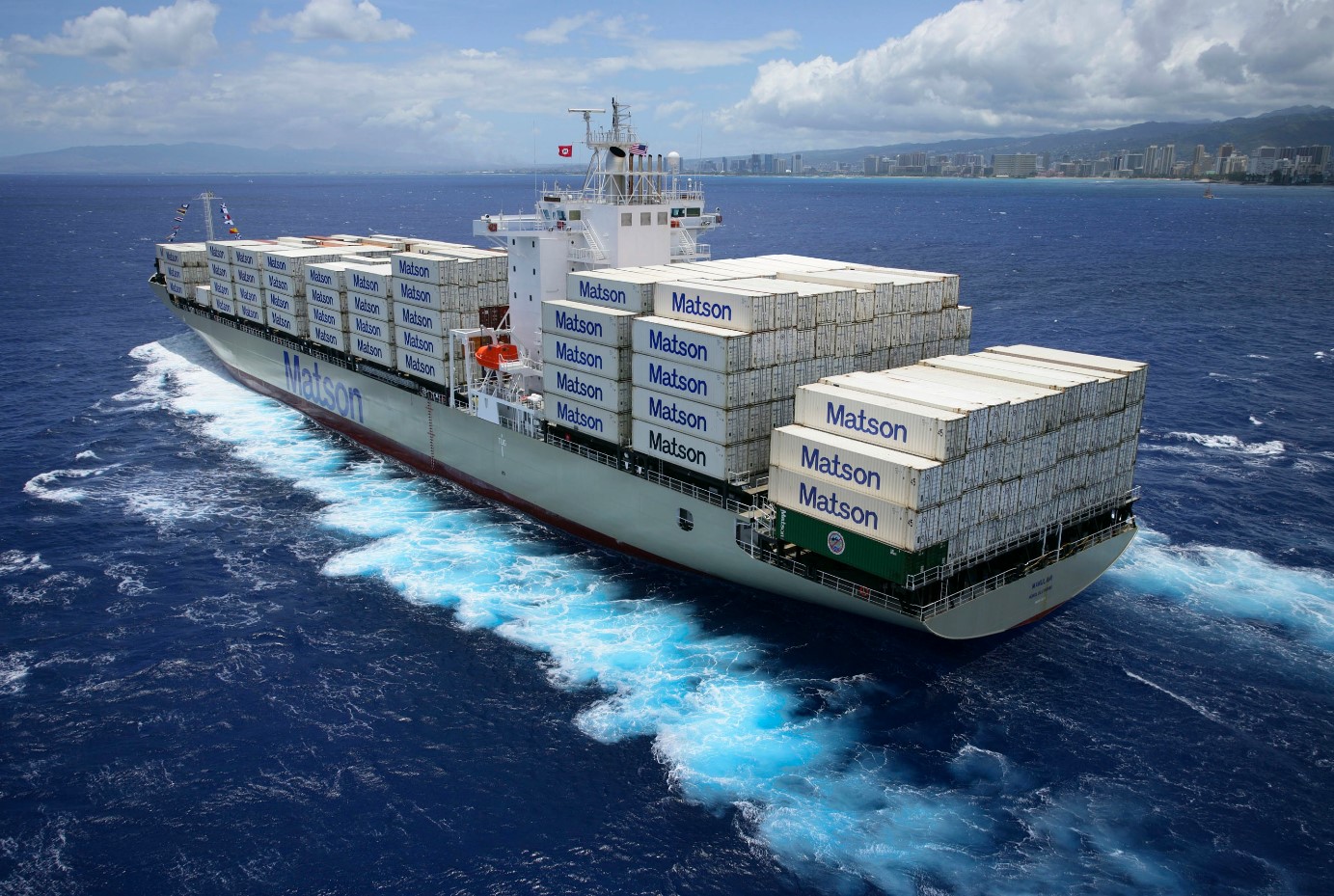 Matson received the 3,600 TEU Kaimana Hila some six months after the first ship in the class, Daniel K. Inouye, joined the fleet in October 2018.
The 850 feet (259 meter) long ship is built with dual fuel engines that can be adapted to use liquefied natural gas (LNG) and is designed to operate at speeds in excess of 23 knots.
"Today's delivery marks the successful conclusion of the construction of the two largest container vessels ever built in the United States," commented Steinar Nerbovik, Philly Shipyard president and CEO.
"By all measures, Kaimana Hila will be another wonderful addition to Matson's fleet, servicing the containership trade between the U.S. West Coast and Hawaii."
PSI further said the Kaimana Hila was the 30th vessel built in the company's 20-year history.
Philly Shipyard and Matson previously partnered on the construction of four containerships that were delivered between 2003 and 2006. All four of those vessels are currently servicing Matson's Pacific trade.