McDermott sets up 2030 emission reduction targets
U.S. offshore engineering and construction services firm McDermott International has set up emission reduction targets, outlined in its recent sustainability report.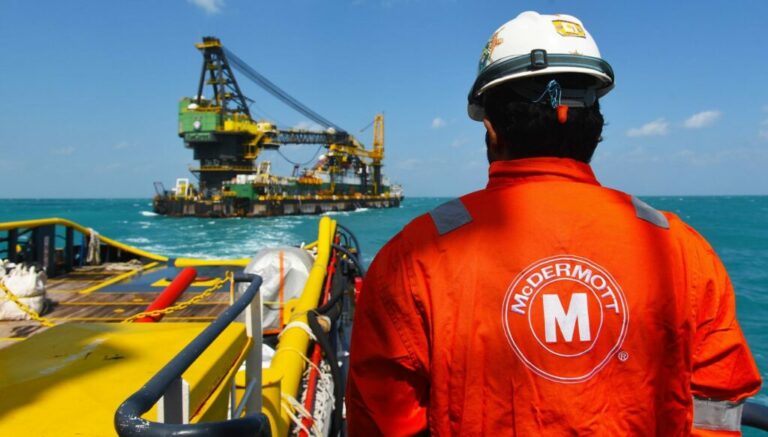 McDermott's aim is to reach a 50% reduction in scope 1 and 2 greenhouse gas (GHG) emissions by 2030, as well as a 35% reduction in scope 3 GHG emissions for ten key supply chain categories by 2030.
Additionally, the U.S. company has dedicated itself to having zero office waste-to-landfill by 2025 and to halve its reduction in waste generation by 2030.
"Our talented global workforce is proactively partnering with clients to design and deliver critical infrastructure with lower environmental impact throughout every phase of development and beyond," said Rachel Clingman, McDermott's executive vice president, Sustainability and Governance.
According to McDermott, the company has the same aspirations for its own operations as reflected in the sustainability program. The result is an integrated sustainability strategy with a governance framework applied globally across all aspects of the business.
"Our sustainability report identifies the progress we have already made. And it confirms our commitment to reducing GHG emissions, managing water use, reducing waste-to-landfill and improving socially responsible investments that support the communities where we operate."