Mermaid Maritime secures $485 million in multiple new contracts
Thailand-headquartered subsea services provider Mermaid Maritime has secured multiple new contracts with a combined value of approximately $485 million.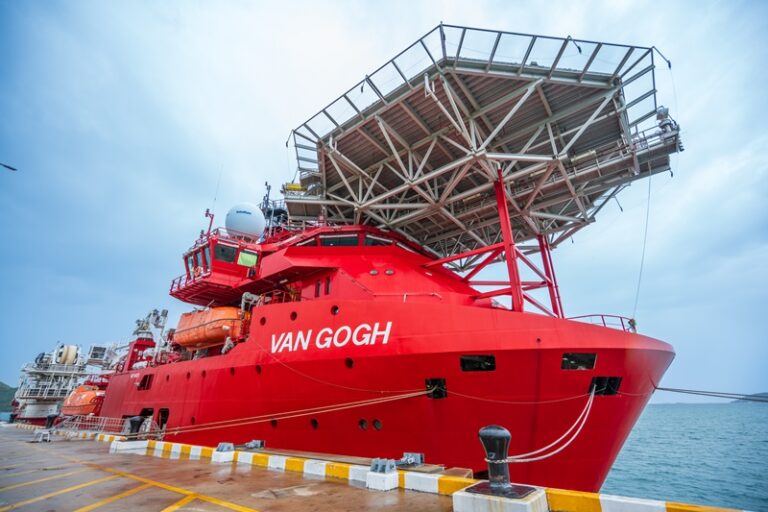 Mermaid Maritime reported that its subsidiaries had secured multiple new offshore project awards in Thailand, the Middle East, Western Sub Sahara, and the UK.
Activities include cable laying, subsea pipeline tie-ins, inspection, repair, and maintenance (IRM), transportation and installation, decommissioning, and related services, set to start this year and planned to be completed in 2025.
The projects are expected to contribute positively both to Mermaid Group's earnings per share and to the net tangible assets holdings of the group for the financial year ending 31 December 2023 and beyond.
"We would like to express our sincere gratitude to Mermaid's valued clients for their continued trust and support, which has enabled us to achieve this remarkable success," said Chalermchai Mahagitsiri, Mermaid's CEO.
"These newly secured interventions actively endorse our vision and Group strategy, as we carefully position Mermaid within the Energy sector, and navigate a successful future for our stakeholders. The momentum for our upward trend is now in place, and this of course contributes directly to sustaining our long-term growth, and providing a sustained tangible future for our valued staff and their families."