Mexico Pacific gets non-FTA LNG export permit
---
The United States Department of Energy (DOE) has approved Mexico Pacific Limited's application to export liquefied natural gas to non-FTA countries.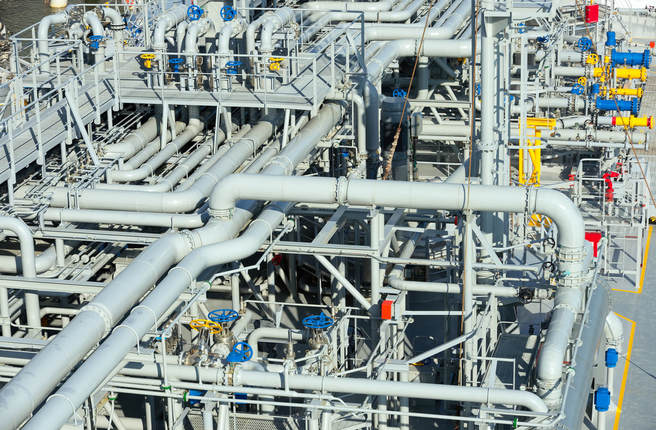 The new permit follows that issued by the DOE in September last year authorizing MPL to export the chilled fuel to free trade agreement (FTA) countries.
The authorizations allow Mexico Pacific to export US gas to Mexico and to export such gas from Mexico in the form of liquified natural gas (LNG).
The conversion from a US gas to Mexican LNG product will take place at the MPL owned facility at Puerto Libertad, in the state of Sonora on the Pacific coast of Mexico.
Josh Loftus, President of MPL, said, "we are pleased to receive the ongoing regulatory support of the US and Mexican governments as we build momentum towards taking a final investment decision in H1 2020 and start-up in H2 2023."
The company has received permissions for a facility of up to 12 mtpa. Initially, the facility will have two to four mtpa production capacity, the project website states.