Meyer Werft Lays Keel for SAGA Cruises' New Ship
German shipbuilder Meyer Werft held a keel laying ceremony for Spirit of Discovery, the first new vessel for UK's SAGA Cruises.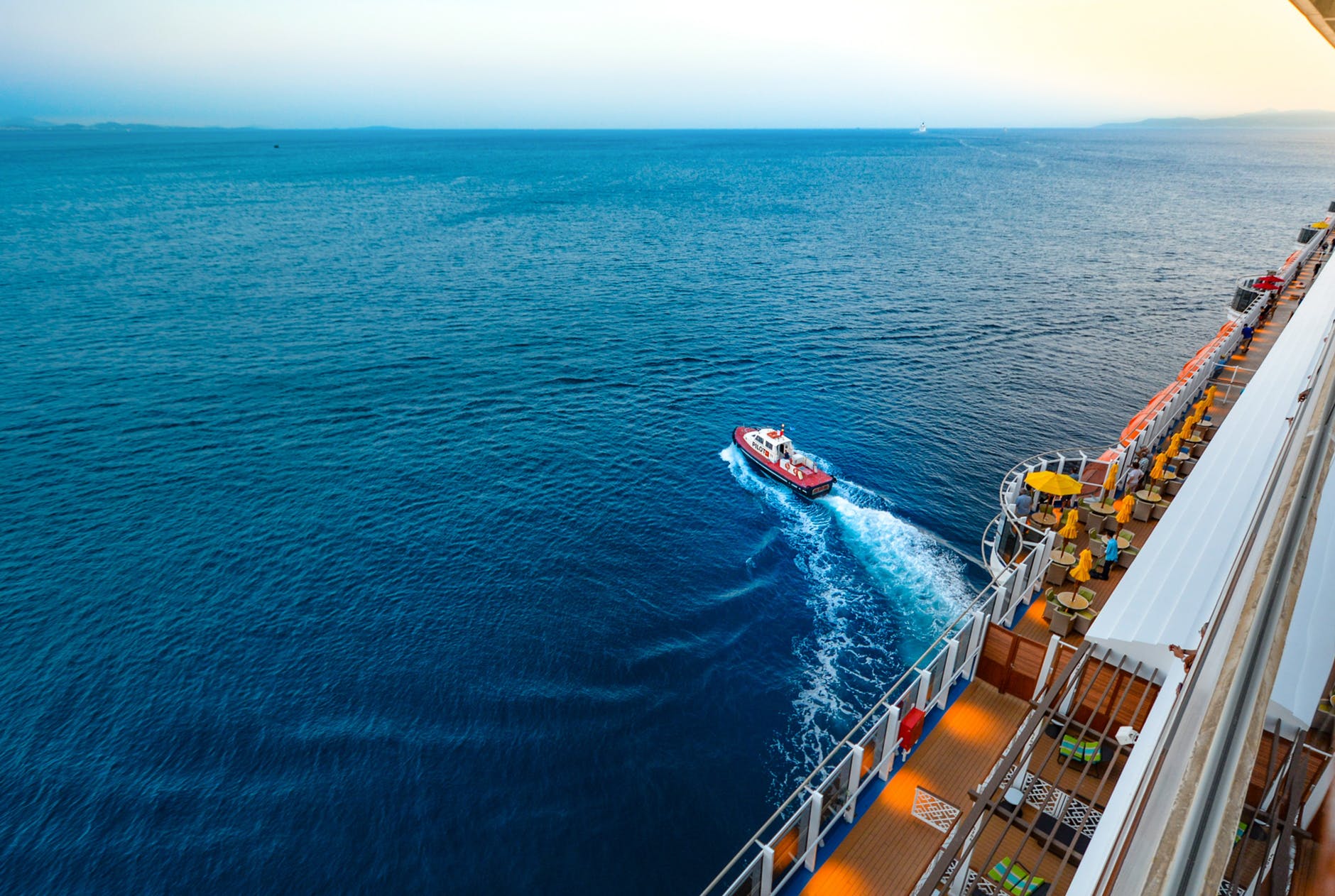 The keel for the first block was laid down at the builder's Papenburg facility on June 28, and the hull can now be assembled in Building Dock I.
The Spirit of Discovery, scheduled to be delivered in the summer of 2019, is the first of two ships to be built for SAGA Cruises. The units have an overall length of 236 metres, a width of 31.2 metres and a tonnage measurement of 58,250 GT.
They can accommodate 999 passengers. Another new ship will follow in the summer of 2020.
"The new ships will be tailored to the English market with a completely new design to make them stand out in every port, and their interior design and technology will set new standards," Meyer Werft said.