Minesto grows first quarter loss
Swedish marine energy company Minesto has started 2023 with an increase in net loss for the first quarter, when compared to the first three months of the year before.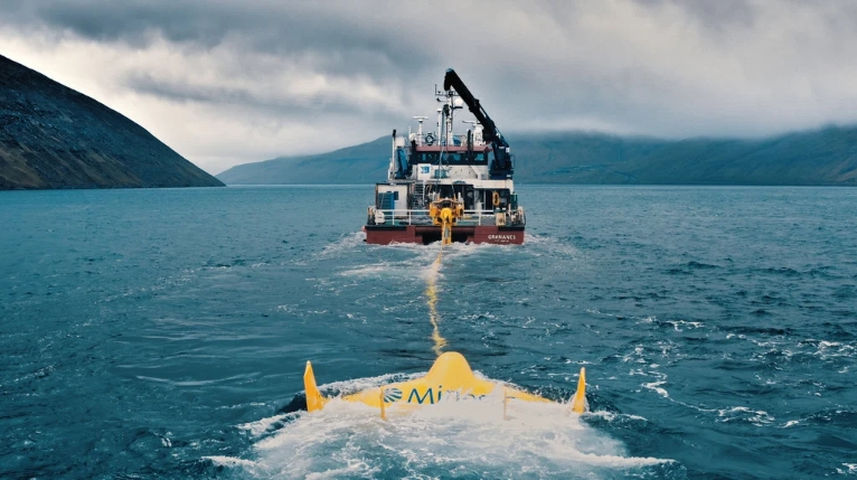 Minesto's net loss for the first three months of 2023 reached SEK 5.6 million (€494,000), as opposed to the lower net loss for the same period in 2022 when it amounted to SEK 3.4 million (€300,000).
Operating loss for the company during the quarter was SEK 6 million (€530,000), in comparison with the loss of SEK 4.5 million (€397,000) for the same quarter last year.
According to Minesto, the negative result is largely attributable to business development and administration related to technology development and includes costs such as personnel and consultants.
During the first quarter of 2023, Minesto's total operating income amounted to SEK 12.7 million (€1.1 million) as opposed to SEK 11.1 million (€980,000) for the period in 2022, and mainly included capitalized development work.
Minesto's cash flow amounted to SEK 78.4 million (€6.9 million) during the quarter, with cash and cash equivalents amounting to SEK 114 million (€10 million) at the end of the period.
On March 31, 2023, Minesto's equity amounted to SEK 545 million (€48.1 million) divided into 160,732,694 shares.
Martin Edlund, CEO of Minesto, said: "The focus for the first quarter has been to secure capital for continued development of the company. With a capital injection of approximately SEK 120 million (€10.6 million) before deduction of transaction costs, we have full funding in place to drive ongoing development projects to completion, and to bring the company into a new development phase with focus on customer-driven collaboration projects and system sales.
"The strengthened financial position enables scale-up investments and broadening of a commercial project portfolio. Minesto has entered a new development phase on the road towards utilization of a so far untapped global natural resource. The need for our tidal energy technology in the global energy transition has never been more clear and accurate than now."
Subscribe and follow
Offshore Energy – Marine Energy LinkedIn