Minesto grows half-year loss
Swedish marine energy company Minesto has recorded a wider net loss for the first six months of 2022, as opposed to the same period a year earlier.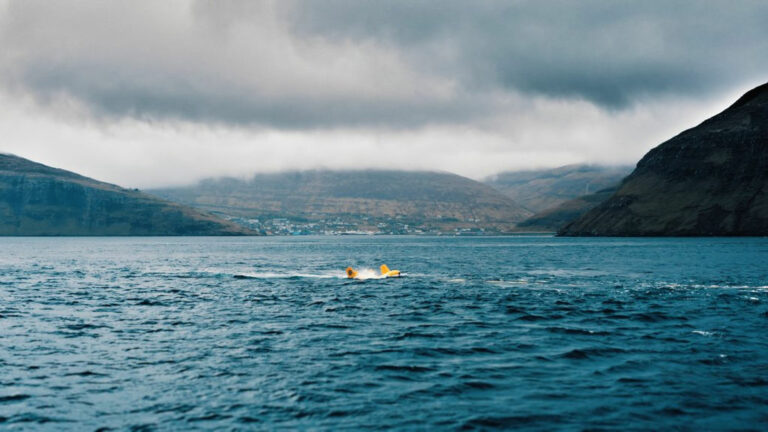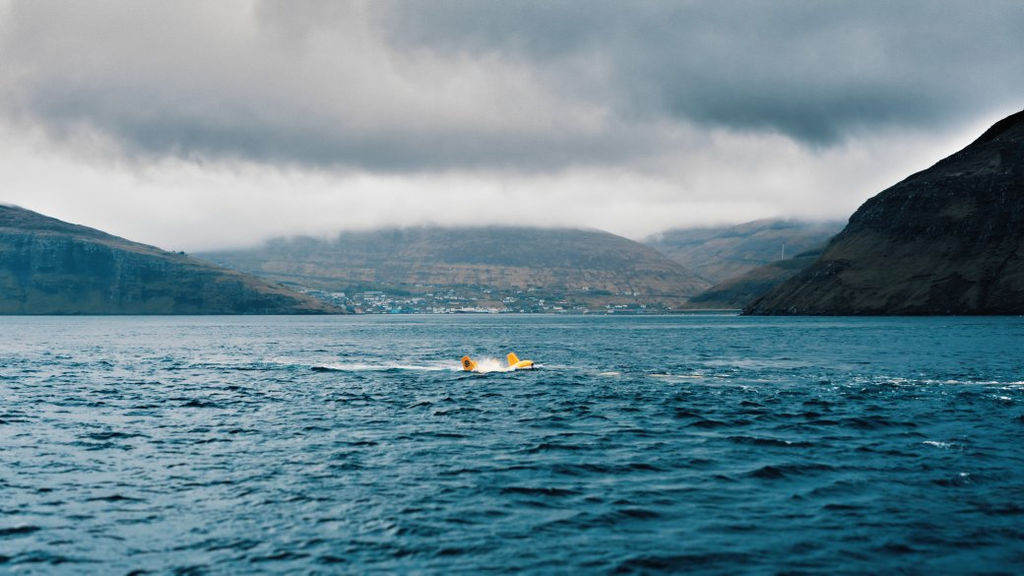 In its half-year financial results for 2022, Minesto posted a net-loss of SEK 7.7 million (€727,000), which is an increase from SEK 6.4 million (€604,000) recorded for the same period in 2021.
Total operating income amounted to SEK 23.5 million (€2.2 million), as opposed to SEK 21 million (€1.9 million) for the first six months of 2021, and mainly included capitalized development work.
Operating loss for the period was SEK 10.4 million (€982,000), in contrast with (€850,000) a year earlier.
The negative result is largely attributable to business development and administration related to technology development and includes costs such as personnel and consultants, according to Minesto.
At the end of the reporting period, the company's equity amounted to SEK 530 million (€50 million).
Martin Edlund, CEO of Minesto, said: "In light of the growing awareness of the ocean as the most critical lifeline to tackle climate change, Minesto's technology has a critical role to play towards a sustainable use of the ocean and hence a rising business opportunity in the growing blue economy movement.
"Ocean-based industries, ranging from food, transportation, and desalination, urge for clean electricity, creating another attractive sector for our dragons. With the exciting expansion of Vestmannasund and Hestfjord ahead, demonstrating our unique technology, we build a strong position in a market with growing commercial opportunities."
In April 2022, Minesto launched a build-out plan for tidal energy arrays in the Faroe Islands. The plan includes four new verified sites with the potential to supply 40% of the country's growing electricity consumption, enabling the Faroe Islands to reach their policy goal of 100% renewable energy by 2030.
A month later, Minesto's first Dragon Class tidal powerplant 'Dragon 4', rated at 100kW, was successfully launched in Vestmannasund in Faroe Islands. The first week of commissioning included satisfactory electricity production and verification of all core functionalities of the power plant.
In July, Minesto announced that the first 'Dragon 4' power plant unit had been successfully commissioned in grid-connected operation in Vestmannasund, stating it had also verified its commercial performance which is fully in line with simulation results.
---
Follow Offshore Energy – Marine Energy
---