Minesto raises close to €16M through fully subscribed warrants program
Swedish marine energy developer Minesto has secured SEK 161.6 million (€15.9 million) in proceeds through fully subscribed TO3 warrants program which will be used for the company's commercial expansion.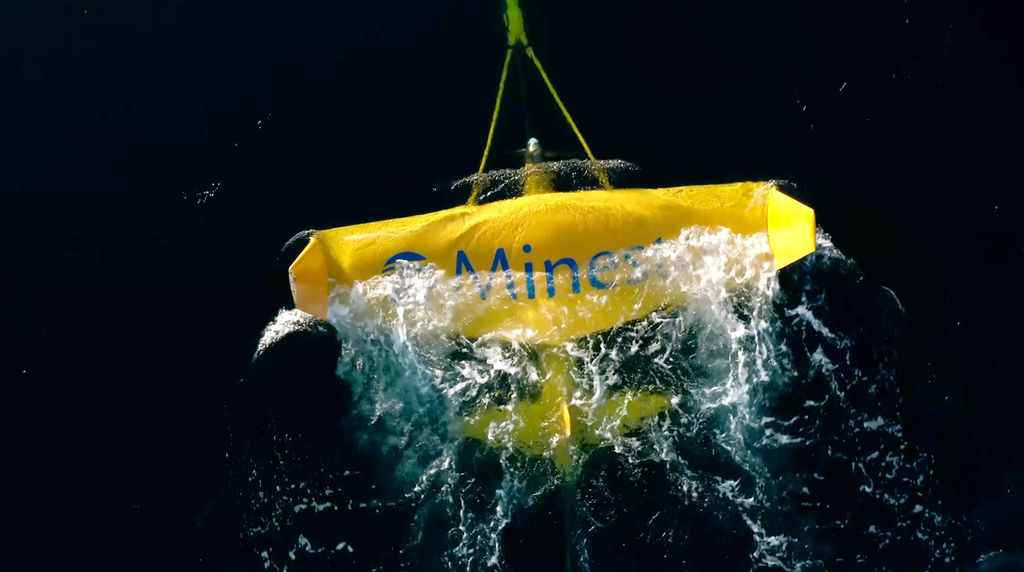 A total of 10,236,653 new shares in Minesto were subscribed for through the warrants program, corresponding to an exercise rate of 99.1%, according to Minesto.
This means that Minesto, within the framework of the total TO3 program, received a total subscription payment of approximately SEK 161.6 million before issue costs, which are estimated at approximately SEK 3.4 million (€334,000).
Martin Edlund, CEO of Minesto, said: "This contributes to a strong financial position and creates the right conditions for converting Minesto's world-leading competitive advantages in marine energy into industrial value.
"We are now focusing on large-scale commercial expansion together with existing and new electric utility customers and other stakeholders in renewable energy production. Continued expansion is ensured in our existing projects in the Faroe Islands and in Wales and the Deep Green product is being scaled up for the expansion of ocean energy farms".
A total of 10,334,516 warrants of series TO3 in Minesto were issued in connection with two issues of units in 2019.
One warrant TO3 entitled to subscribe for one share in Minesto during the subscription period that was open from January 2020 up to and including 30 April 2021.
The subscription price was SEK 16.20 per share (during the period January 2020 to 30 April 2020) and SEK 15.79 per share (during the period 30 April 2020 to 30 April 2021), respectively.
The shares subscribed for at the end of the subscription period will be admitted to trading on the Nasdaq First North Growth Market as soon as the last issue has been registered at the Swedish Companies Registration Office and Euroclear.
This is expected to take place approximately two weeks after the end of the subscription period, which was 30 April, Minesto said.
To remind, Minesto's largest owners BGA Invest and Midroc New Technology have exercised all of their warrants of series TO3, adding approximately SEK 44.7 million (€4.4 million) in proceeds for the company.