Minesto widens 2021 losses
Swedish tidal energy company Minesto has released year-end financial results for 2021, recording a slight increase in net loss when compared to a year before.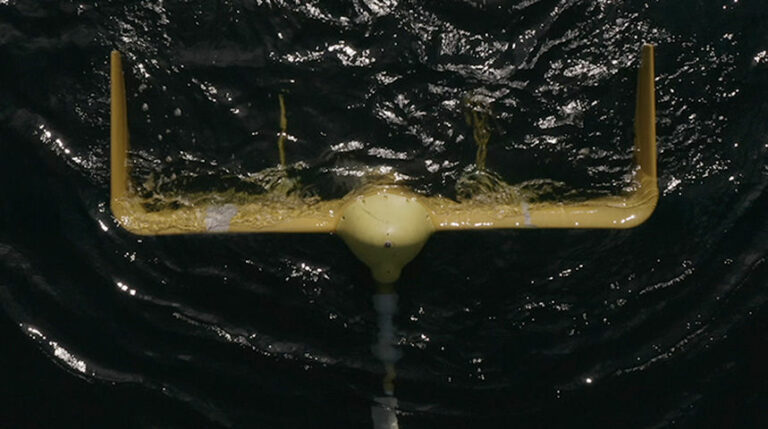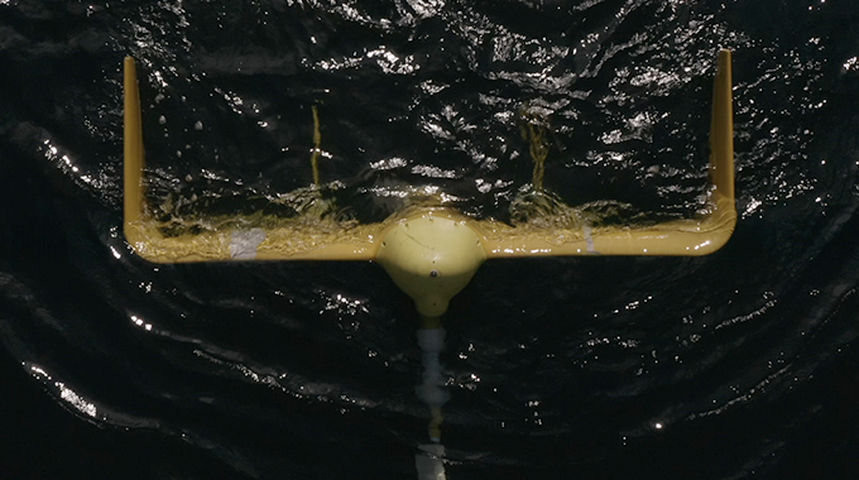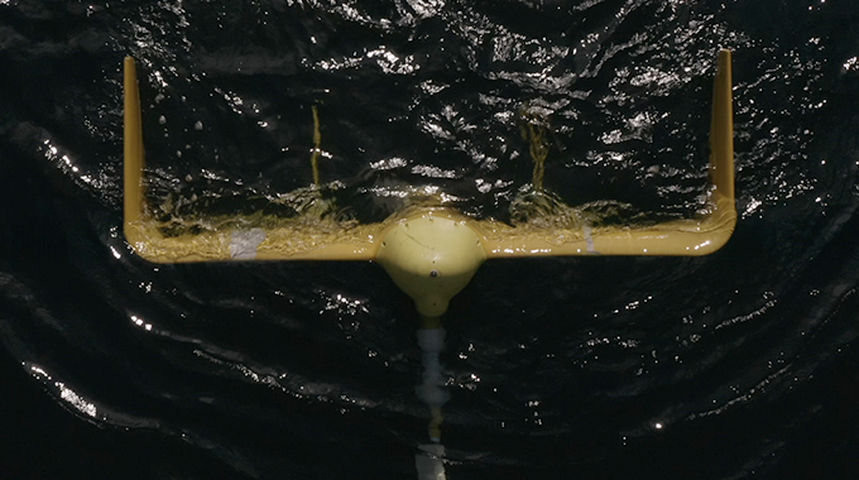 Minesto's net loss for 2021 amounted to SEK 14.9 million ($1.55 million), which is a slight increase from the net loss of SEK 13.3 million ($1.38 million) reported in 2020.
Total operating income for Minesto in 2021 amounted to SEK 41.8 million ($4.4 million) as opposed to SEK 43.9 million ($4.6 million), and mainly included capitalized development work of SEK 38.7 million ($4 million).
Operating loss for the period was SEK 20.1 million ($2.1 million) as opposed to 2020 when Minesto's loss was SEK 13.1 million ($1.36 million).
The negative result is attributable to business development and administration related to technology development and includes costs such as personnel and consultants, the company said.
At the end of the year, equity amounted to SEK 537.7 million ($56.1 million).
Martin Edlund, Minesto's CEO, said: "Minesto's next generation marine power plants are commercially ready to demonstrate the viability of marine energy as indispensable baseload power in a fully renewable energy system. We are, to say the least, excited to demonstrate the commercial potential of the dragons during the year."