MMA Expands Subsea Offering with Acquisition of Neptune Marine Services
MMA Offshore has entered into an agreement to acquire the business of Neptune Marine Services Limited, a provider of topside and subsea inspection, maintenance and repair solutions to the oil and gas, marine and renewable energy industries.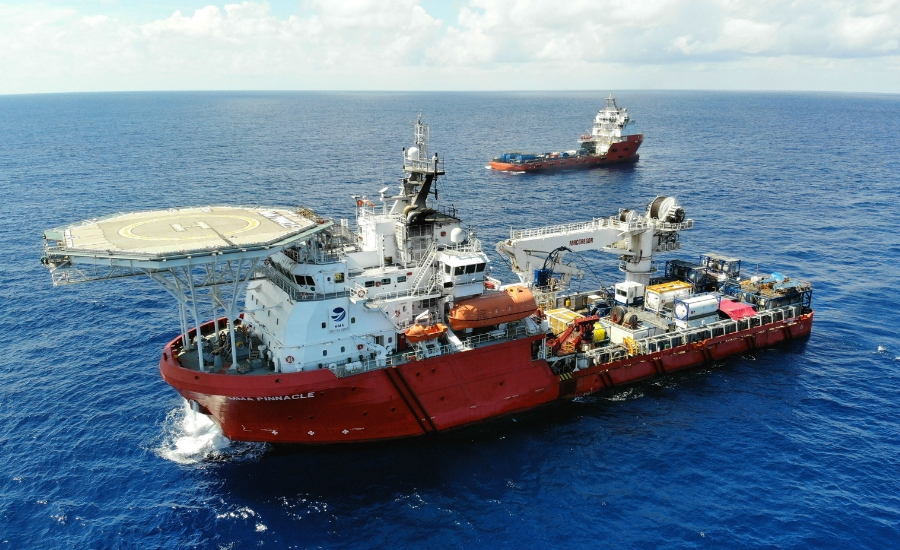 The purchase consideration, which is expected to total approximately AUD 18.5 million, would comprise AUD 5.0 million cash with the balance of the consideration to be issued in MMA shares on completion.
MMA managing director, Jeffrey Weber, said: "The acquisition of the Neptune business represents an important step in MMA's strategy to expand its subsea service offering to existing and new clients. Combining MMA's vessel assets with NMS's subsea equipment and technical expertise will result in a stronger service offering to both MMA's and NMS's existing clients and provide an opportunity for MMA to capture a greater proportion of the value chain. Importantly, the services that NMS provides do not directly compete with our existing clients in the sector and we continue to see these partnerships as a key platform in our subsea strategy going forward.
"The acquisition is expected to enhance MMA's return on assets through packaging value adding services to our vessels. As the offshore market improves, we expect the combined business to benefit from a recovery in offshore and subsea investment"
Completion of the acquisition is subject to a number of conditions precedent including Neptune shareholder approval.