Modus grows commercial crew
Modus Seabed Intervention has appointed Luke Barnes to the position of Commercial Manager as the company reaffirms the commitment to expand into new and emerging markets.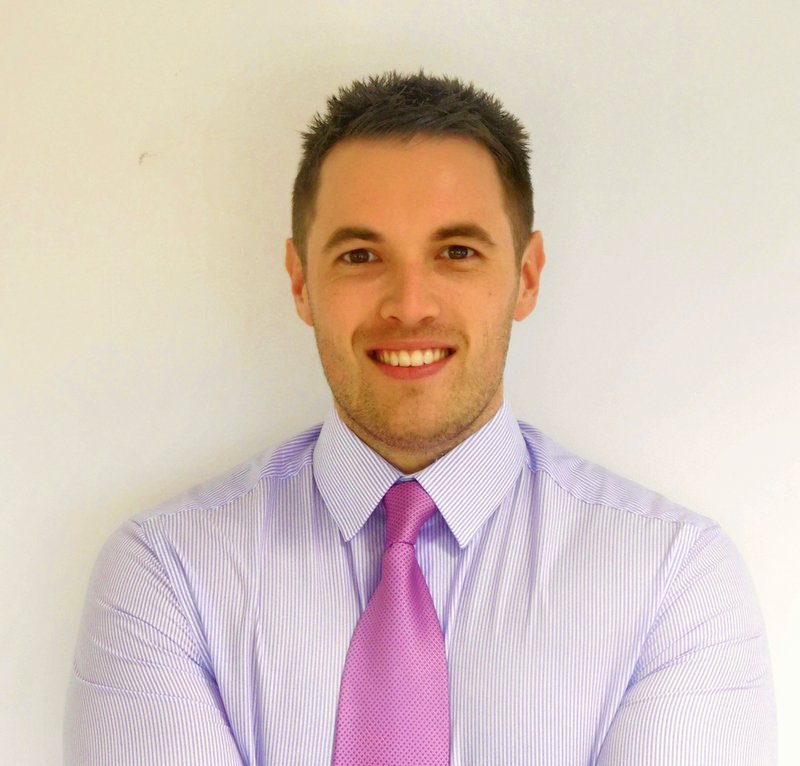 With significant experience in the subsea industry, Barnes previously worked in commercial roles with CodaOctopus and most recently with the Global Marine Group.
Launched in 2008, Modus Seabed Intervention provides comprehensive seabed intervention services to the offshore industry, including renewables.
Luke Barnes said: "Modus has demonstrated significant growth across the oil & gas and offshore renewable markets in recent years. There is a commitment and desire to continue that expansion which offers a healthy and progressive outlook when expanding into new emerging markets. I feel privileged to be a part of this journey which is an exciting time for the offshore industry."
Seabed intervention is a universal approach to the application of geological sciences, engineering and advanced remotely operated technology for subsea trenching, survey and construction support.