Moín Container Terminal Handles Its 1st Ship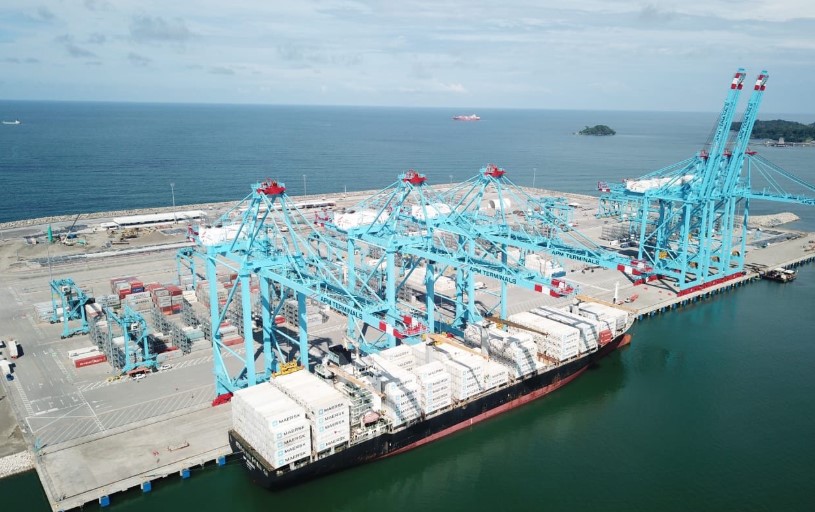 APM Terminals' Moín Container Terminal (MCT) in Costa Rica has handled its first vessel, paving way for the start of commercial operations at the terminal's first deep-sea berth, which has been approved by the National Council of Concessions (CNC).
The permit, which is subject to meeting all safety and service requirements, will enable the transfer of all commercial container ships currently serviced at Puerto Limón and Puerto Moín to the MCT.
This will take place once APM Terminals delivers the dock´s first phase, which includes two berths and 40 hectares of artificial island due in February 2019.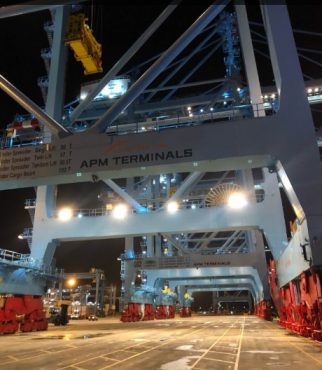 The first ship to arrive at the terminal on October 27 was Cap Beatrice, to be followed this week by Hamburg Süd's 3,947 TEU Polar México arriving from Panama. 70% of the cargo loaded onto the ship will consist of bananas and pineapples, destined for Northern Europe.
"The authorization from CNC to start receiving commercial vessels, represents a significant step change in maritime cargo handling logistics in Costa Rica and a huge leap towards improving national competitiveness," said Kenneth Waugh, Managing Director of APM Terminals Moín.
"Thanks to the Moín Container Terminal, we will no longer be a port for small boats that require merchandise to be transferred to reach their final destination, but a port that is able to receive today's largest container ships with direct connections and reliable intermodal links to key markets," Waugh explained.
MCT is built on an artificial island off the Caribbean coast of Costa Rica. Once completed, the terminal will cover around 80 hectares with a 1,500-meter quay and a depth of 16 meters. The access channel is 18-meters deep.
Equipped with 39 electric container cranes and six Super-Post Panamax gantry cranes the terminal will be capable of handling container ships of up to 8,500 TEUs. In later stages of the development, the terminal aims to handle ships of up to 13,000 TEUs.
Image and Video Courtesy: APMT