Mojo Maritime mends French connection
Specialist marine project management division of James Fisher Marine Services (JFMS) – Mojo Maritime – has repaired a broken connection at SEM-REV test site making it ready to export clean power to the French grid.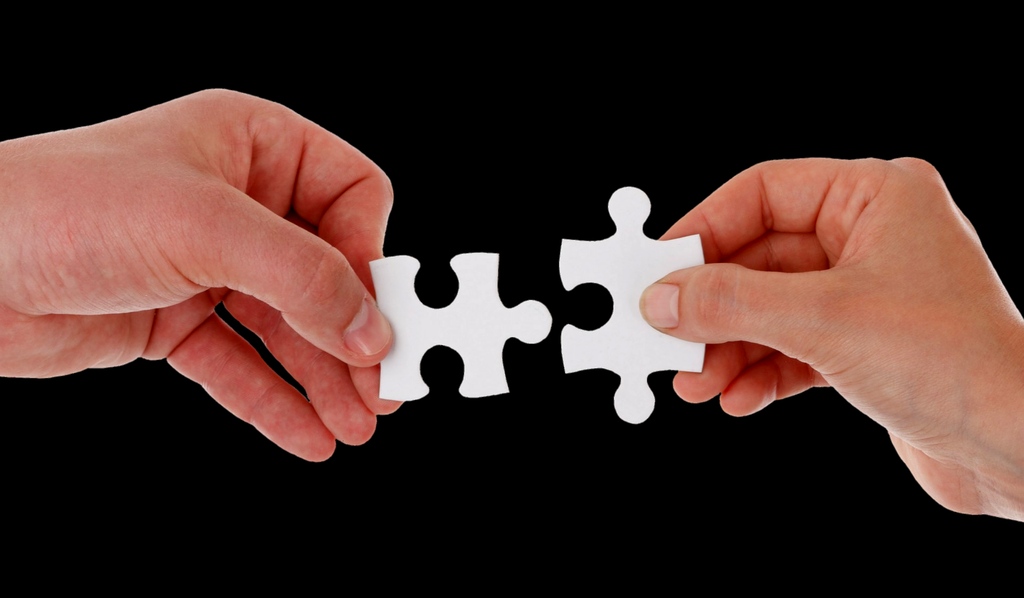 During the five-day operation off the western French coast, Mojo Maritime France replaced defective connection box at SEM-REV on behalf of the test site operator – Ecole Centrale de Nantes.
Ecole Centrale de Nantes and Mojo Maritime teams worked at the site which hosts the Floatgen floating wind turbine – one of the few prototypes installed in the world currently – to replace a faulty bit that was preventing an electrical connection to wind and wave devices, effectively disabling the test center to fulfill its primary role.
The subsea connection hub, able to facilitate the simultaneous connection of three demonstrators, was installed at the SEM-REV site two years ago.
However, final validation checks on the connection revealed an insulation defect on one of the phases of the 25km-long underwater cable, which had to be repaired not to jeopardize future projects, that have – according to the center's operator – queued up aiming to access 'one of the few multi-technology test sites in the world.'
After pinpointing the exact location of the damaged part, which took 18 months, and making the necessary preparations, an offshore construction vessel – the Ariadne – was chartered to conduct the operation.
The 8MW electrical connection is now operational and will start supplying its first kWhs in the summer of 2018, according to SEM-REV.
Aside from Floatgen wind turbine, SEM-REV will soon be hosting GEPS Techno's 150kW wave energy prototype that will be tested at the site for 18 months. Another French wave energy developer – Hydro Air Concept Energy (HACE) – has announced plans to test its wave device at the test site.
For Mojo Maritime, the SEM-REV contract presents the continuation of the company's involvement in the marine renewable energy industry in France, having previously completed the technically complex Sabella tidal device project near Ushant island, in the French region of Brittany.