More work for Floatel as Chevron calls in for Gulf of Mexico gig
Offshore accommodation provider Floatel International has been awarded a contract by Chevron for accommodation services on a field development in the U.S. Gulf of Mexico.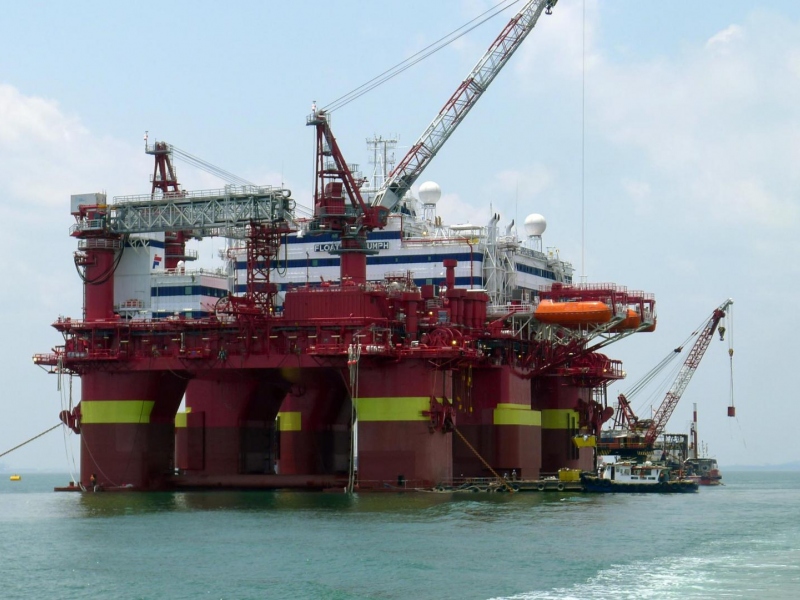 Floatel said on Tuesday that Floatel Triumph Ltd. has been awarded a contract by Chevron to provide offshore accommodation services at the Anchor field development in the Gulf of Mexico.
The company added that the contract provides Chevron with an option to establish the base charter period for either four or five months with an expected start of accommodation services in the second or third quarter of 2023.
In addition, Chevron has options to extend the charter after the firm period.
Floatel has recently been awarded several contracts, including its first in the offshore wind market.
First, the company was awarded a new contract by Shell in the Philippines. The three-month charter for the Floatel Triumph will start on site on 1 September 2021.
Then, Floatel was awarded a contract for the Greater Changhua 1 & 2a project, the company's first in the offshore wind sector. Under the contract, Floatel International will provide an accommodation vessel to support construction activities on Ørsted's offshore wind farm in Taiwan.
Finally, the company secured a contract in the Asia Pacific from an undisclosed client for Floatel Triumph to provide accommodation and related services. The charter will start in the second half of 2022 and will last three to four months.
Floatel Triumph is a semi-submersible accommodation and construction support vessel designed for worldwide operation with emphasis on some of the harshest environmental conditions in the world, such as the Northern North Sea. It was built by KeppelFELS Shipyard and delivered in September 2016.
When it comes to Chevron and its Anchor field, the oil major made the Final Investment Decision (FID) for the project back in December 2019.
The Anchor field is located in the Green Canyon area, approximately 140 miles (225 km) off the coast of Louisiana, in water depths of approximately 5,000 feet. It will be developed with seven subsea wells connected to a semi-submersible floating production unit (FPU) with a capacity of 75,000 barrels of crude oil and 28 million cubic feet of gas per day. First oil is expected in 2024.