NAO finds North Sea work for platform supplier
Offshore vessel operator Nordic American Offshore (NAO) has been awarded a one-year fixed contract for one of its platform suppliers.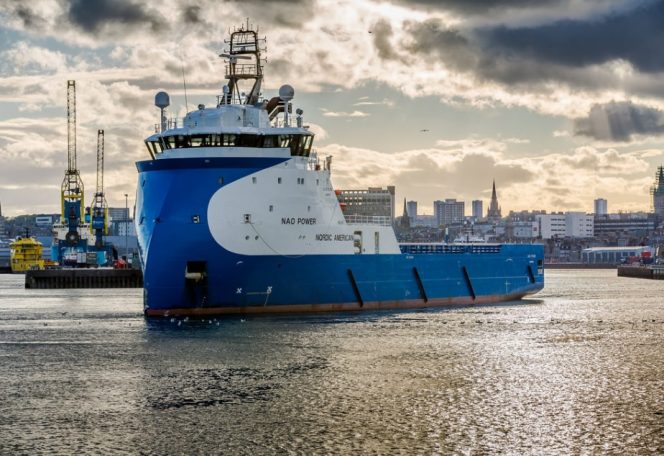 ---
NAO said on Tuesday that the company won the contract for the 2013-built NAO Power PSV.
According to the company, the contract will begin in early December 2018. The deal also has two three-month options after the initial firm period.
NAO added that the vessel would be operating in the North Sea for a "first class" company which is one of Nordic American's regular customers.
"The contract is securing steady employment and contribution for the NAO Power," the company said.
It is worth mentioning that the company was recently involved in merger negotiations with Canada's Horizon Maritime Services Ltd. NAO abandoned negotiations with Horizon in late November.