NCS SubSea gets 4D seismic job in US Gulf of Mexico
NCS SubSea has secured a contract to carry out a 4D P-Cable ultrahigh-resolution (UHR) monitor survey in the deepwater U.S. Gulf of Mexico.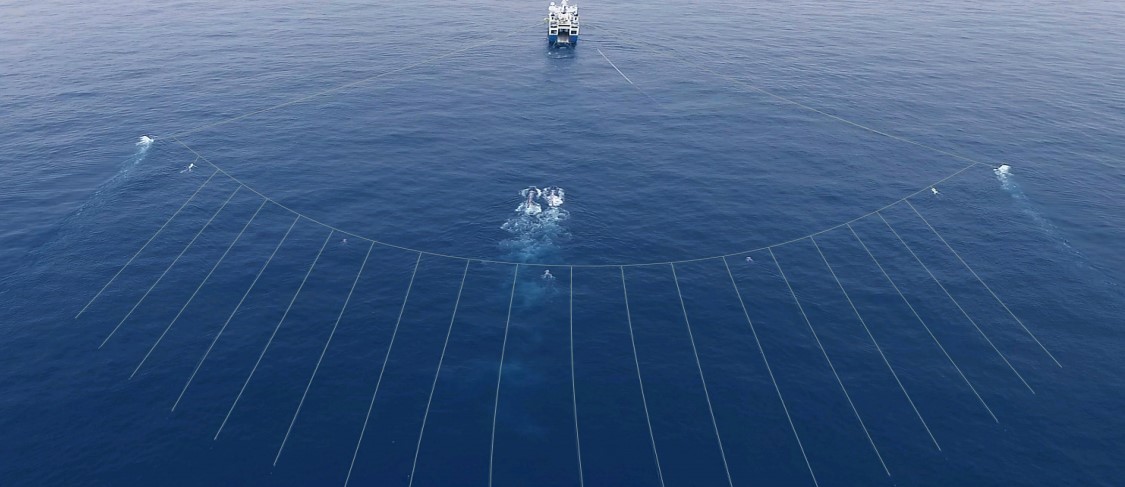 NCS SubSea did not reveal any details about the client, nor the project, but did state that it will be the fourth P-Cable UHR seismic survey over this field.
The 4D seismic program is set to improve the client's understanding of reservoir production performance and provide data to assist with further development of the asset.
The survey is planned to start in the third quarter of the year and take place for approximately 45 days.
The work will be done using the company's differentiated P-Cable XR system, which uses proprietary navigation and seismic acquisition technologies in providing detailed images of geology at and beneath the seafloor.
"We are delighted to be awarded the latest 4D monitor project for this multi-year reservoir monitoring campaign, " said NCS SubSea CEO Larry Scott.
"We look forward to delivering data with excellent signal-to-noise characteristics for even the deepest reservoir targets, that are over 2.5 kilometers below the mudline. Given the ability of P-Cable to safely acquire targeted seismic data over both injector wells and producing wells in close proximity to oilfield infrastructure, we see this application as a tremendous growth opportunity for NCS SubSea."