Neptune Energy commits to initiative bolstering tax revenue accountability of natural resources
Oil and gas company Neptune Energy has committed to the Extractive Industries Transparency Initiative (EITI) which aims to improve accountability for the revenues paid and received for a country's oil, gas and mineral resources.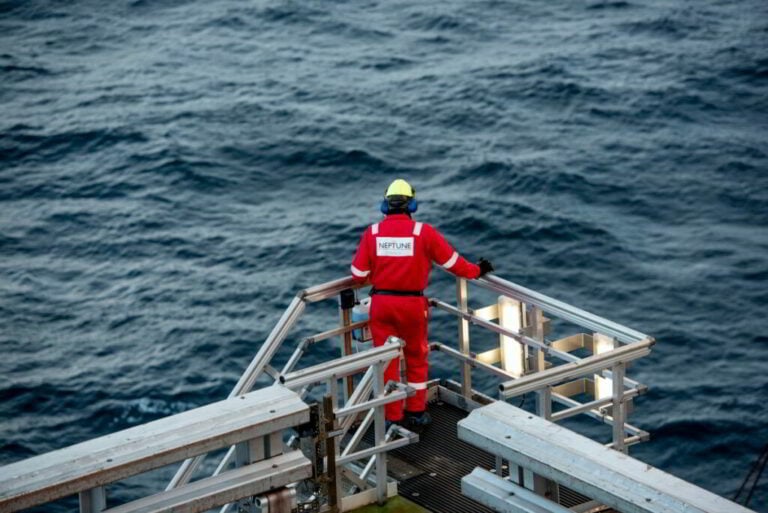 Neptune Energy said that becoming a formal supporting company builds on its existing commitments to transparent tax disclosure, under which the company reports payments to governments on a country-by-country and project basis, in keeping with the UK's national reporting regulations.
"We are proud to help uphold the EITI's goal of strengthening public awareness of how countries' natural resources are managed," said Neptune Energy's Head of ESG, Kate Niblock.
"Paying taxes is an important part of the socioeconomic contributions that we make in the countries where we work in Europe, North Africa and Asia Pacific, and our support reflects our commitment to transparency and open reporting of information."
The idea of the initiative is to have companies that are committed transparently report information about their operations in EITI-supporting countries, thus helping inform policymakers and raising governance standards.
Mark Robinson, EITI Executive Director, stated: "We welcome Neptune Energy to the EITI community. By committing to the Expectations for EITI supporting companies, Neptune Energy will have the opportunity to learn from and set international best practices on corporate transparency and accountability."
In terms of its recent activities, Neptune Energy has lately been very active in pursuing carbon capture and storage projects. Namely, the company last month entered into a Memorandum of Understanding (MoU) with Horisont Energi and E.ON for the development of a European carbon capture and storage (CCS) value chain.
Shortly after it was reported that Neptune Energy together with Sval Energi and Storegga submitted an application for a CO2 storage project in the Norwegian North Sea. This came as a response to the Norwegian Ministry of Petroleum and Energy following the announcement of a new area in the North Sea for applications related to the injection and storage of CO2.