Neptune wraps up IRM campaign in PNG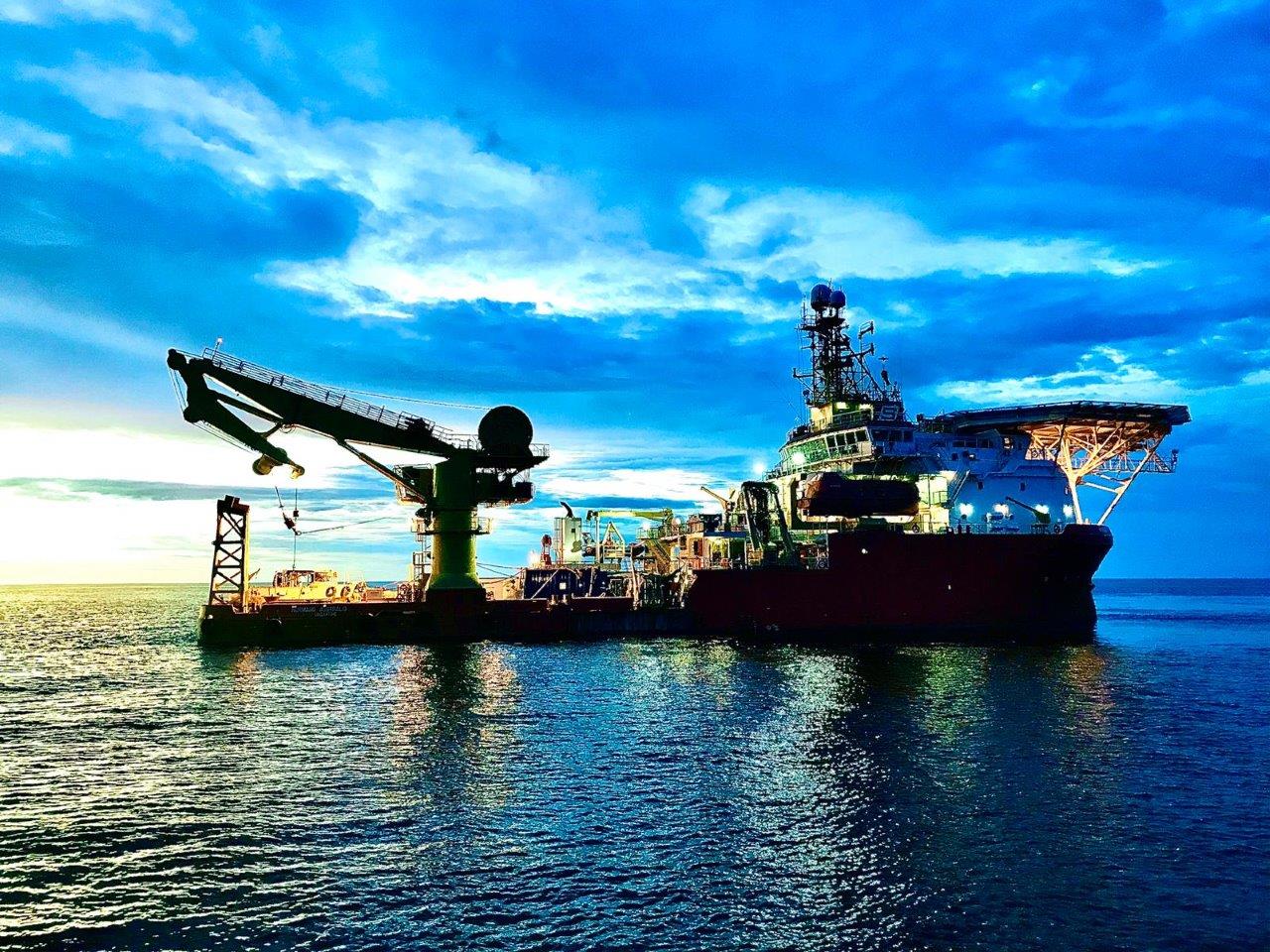 Neptune Marine Services, MMA Offshore's subsea business, recently completed campaign for Oil Search Limited (OSL) in Papua New Guinea.

The five-week work scope comprised of inspection, repair and maintenance (IRM) work on OSL's assets in the Kumul Field, with work carried out from chartered vessel, the Normand Australis.
The vessel mobilised in Singapore and subsequently sailed to Port Moresby to mobilise the construction crew and commence work.
This campaign had a diving focus but drew upon personnel and expertise from a number of service lines including Survey, Engineering, and Stabilisation
It involved the efforts from teams located in Perth, Singapore, Aberdeen and Melbourne.
The work has been conducted under the ongoing service agreement between the two companies.
In conclusion, Neptune wrapped up the campaign incident-free and on time.
Executive general manager – Subsea Services, Tom Radic, said:
"The frame agreement with OSL continues to provide great outcomes for both parties involved.
"Once again, this annual campaign has shown our ability to provide an efficient, integrated and safe solution to our clients."
To remind, MMA Offshore has also recently won its first renewables contract to support foundation installation for an offshore wind project in Taiwan.
To that end, MMA will use the MPSV MMA Vigilant to monitor the seabed for dredging and piling work.
The company's Vessel Operations, Subsea Services as well as Project Logistics business units will execute the subsea work scope.