New CEO at the Petrobras helm to run business until April next year
Following a hike in fuel prices, which ousted its previous Chief Executive Officer (CEO) from the office after less than two months in the role, Brazil's state-owned giant Petrobras has appointed a new director, who will also take over the CEO role at the company.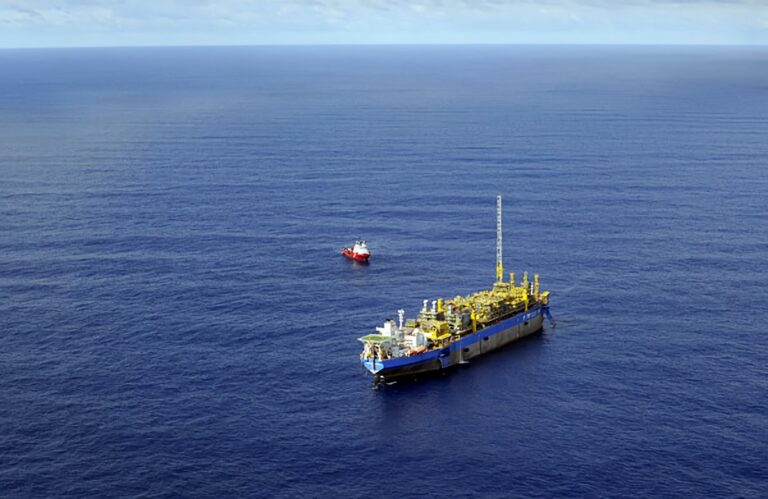 The appointment comes after Petrobras was instructed last month to replace its CEO, José Mauro Ferreira Coelho with Caio Mário Paes de Andrade. At the time, the Ministry of Mines and Energy informed that the government, as the controlling shareholder of Petrobras, had decided to replace the company's CEO, as Brazil was "experiencing a challenging moment, due to the effects of the extreme volatility of hydrocarbons in international markets."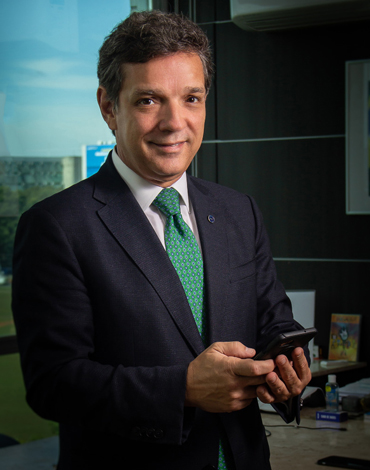 Coelho was elected to the board of directors and to the position of CEO in April 2022 in the wake of the geopolitical crisis, which resulted in high fuel prices, in combination with growing political pressure, which acted as a catalyst to push Petrobras' former CEO, Joaquim Silva e Luna, out of the office as well after a year in the role.
Due to the vacancy in the CEO position, the company appointed the Chief Exploration & Production Officer, Fernando Borges, as its interim CEO. Last Friday, Petrobras' eligibility committee (CELEG) gave a green light to the board of directors to contemplate and vote on the appointment of Paes de Andrade, so that, he could join the board prior to being confirmed as the new CEO.
In an update on Monday, Petrobras revealed that its board of directors had approved – in a landslide vote – the appointment of Paes de Andrade as the firm's Director until the next general shareholders meeting and elected him as the company's CEO, to hold office until 13 April 2023.
Petrobras' new CEO has a degree in Social Communication from Universidade Paulista, a post-graduation in Administration and Management from Harvard University, and a Master's in Business Administration from Duke University.
After he assumed the presidency of SERPRO in 2019, Andrade became Special Secretary of Debureaucratisation, Management and Digital Government, former Ministry of Planning, where he coordinated the elaboration of the administrative reform and the GOV.BR Platform, for the digital transformation of the Brazilian state.