Brazil's ex-petroleum secretary takes CEO role at Petrobras for one year
Brazil's state-owned giant Petrobras has revealed the appointment of a new Chief Executive Officer (CEO), who has been chosen to spearhead the company for a year after the previous one got marching orders over a hike in fuel prices.
Petrobras informed on Thursday that it has elected José Mauro Ferreira Coelho to its board of directors, paving the way for him to take over the CEO role at the company. Later that same day, the firm confirmed that its board of directors held another meeting and elected Coelho to the position of CEO for a one-year term.
The Brazilian player expressed its appreciation for the work done by its previous CEO, General Joaquim Silva e Luna, during his term in office, explaining that his management was marked by the valorization of Petrobras' workforce, with emphasis on the formation of a technical executive board composed mostly of the company's staff.
In addition, Petrobras added that during Joaquim Silva e Luna's administration, the firm "consolidated its financial position, becoming a strong, healthy company so it could play its social role of investing, generating jobs, paying taxes, returning dividends to shareholders, including the union, and contributing to the country's development."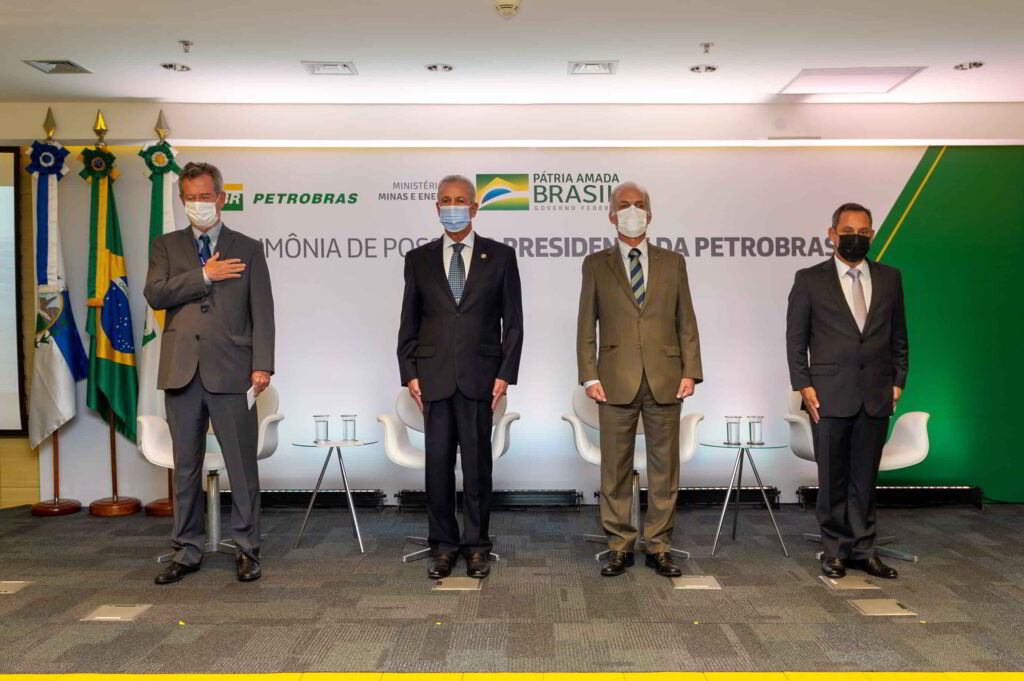 Regarding its brand-new CEO, the company elaborated that Coelho has a doctorate in Energy Planning from the Energy Planning Program of the Federal University of Rio de Janeiro (UFRJ). He worked from 1996 until 2007 as a professor of undergraduate and graduate courses in several public and private universities in subjects related to the oil and natural gas sector, among others.
Afterwards, he joined the Energy Research Company (EPE) in 2007, where he remained until 2020, having assumed the positions of Energy Research Analyst, Coordinator of the Oil Refining Sector of the Superintendence of Oil Products and Biofuels, Director ́s advisor of the Board of Oil, Gas and Biofuels Studies, Deputy Superintendent of Natural Gas and Biofuels, Deputy Superintendent of Oil, and finally, Director of Oil, Gas and Biofuels Studies.
Furthermore, Coelho served as Secretary of Petroleum, Natural Gas and Biofuels at the Ministry of Mines and Energy (MME) between 2020 and 2021. In addition, he has served as Chairman of the Board of Directors of Empresa Brasileira de Administração de Petróleo e Gás Natural S.A (PPSA) since 2020.
As reported by Reuters, Coelho pledged to maintain the Brazilian giant's current pricing policy during his inaugural speech, explaining that under his leadership, the company will continue divesting mature, smaller oilfields and refineries and keep focusing on the pre-salt and deepwater fields.
"Market prices are a necessary condition to create a competitive business environment, attract investment and new players, expand the country's infrastructure, and secure supply," added Coelho.