New CFO to join Dril-Quip next year
U.S. offshore drilling and production equipment manufacturer Dril-Quip has found its new Chief Financial Officer (CFO) after engaging the services of an executive search firm, which assisted with the selection process.
Dril-Quip reported on Thursday that its board of directors appointed Kyle F. McClure as its Vice President and Chief Financial Officer. The appointment will become effective on 1 January 2022.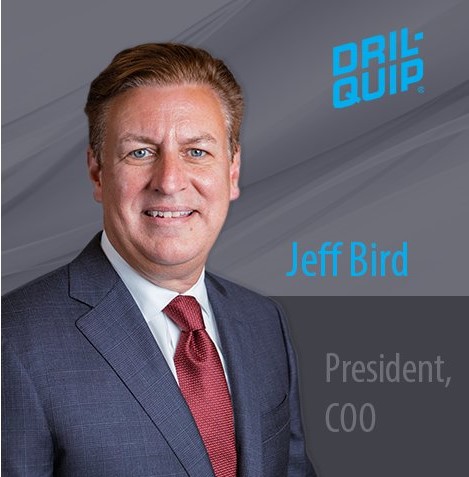 Jeff Bird, Dril-Quip's President and Chief Operating Officer, commented on the appointment of the new CFO: "I am very pleased to have Kyle join Dril-Quip as our Chief Financial Officer. I have worked closely with Kyle before and know he has the financial expertise, experience and leadership skills to lead our Finance function and be a significant contributor to our overall strategy."
To remind, Raj Kumar, who previously acted as the company's Vice President and Chief Financial Officer announced his decision to step down from the position in October and the resignation became effective on 1 November 2021.
Dril-Qup's new CFO, McClure, most recently served as Chief Financial Officer of Airswift from June 2019 until December 2021 and prior to this, he served as Senior Vice President and Chief Financial Officer of Frank's International.
McClure also served in a variety of finance and accounting positions of increasing responsibility at Ascend Performance Materials, Cooper Industries plc and Dell Technologies prior to joining Frank's International.
"Kyle is an ideal fit for this position and our team, and we believe he will be a great addition to Dril-Quip," concluded Bird.