New Members for Innovacorp Board
Nova Scotia's early stage venture capital organization Innovacorp has recently appointed two new members to its board of directors.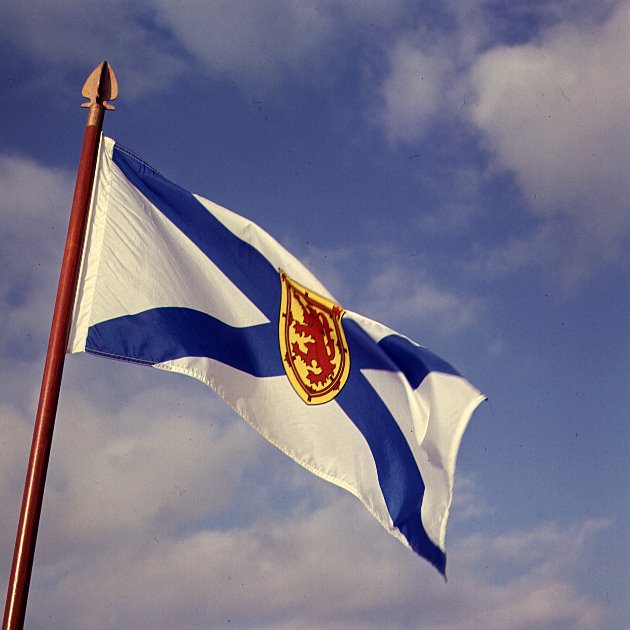 The new appointments are Nicole LeBlanc, a native of St. George, New Brunswick, and Eleanor Beaton of Windsor.
LeBlanc is a dynamic member of Canada's startup community. She serves as the director of investments and partnerships at Sidewalk Labs, the urban innovation arm of Google's parent company, Alphabet, in Toronto. She previously worked as an investment professional, managing early stage investments for more than 100 companies.
"I'm very excited to help Innovacorp advance its mission of making Nova Scotia one of the top 10 startup ecosystems in the world," said LeBlanc. "Nova Scotia's startup ecosystem has incredible growth potential."
Beaton is an award-winning entrepreneur, speaker and women's leadership development mentor. Through her speaking opportunities, live events and training programs, she helps ambitious professional women and business owners develop the confidence, presence, political savvy and influence they need to be stronger leaders.
"Innovacorp plays a critical role in advancing Nova Scotia's economic growth strategy," said Geoff MacLellan, Minister of Business and Minister responsible for Innovacorp. "LeBlanc and Ms. Beaton are leaders in their field with expertise in our region and beyond that we can draw on to continue to grow our startup ecosystem here, creating more opportunities for all Nova Scotians."
Innovacorp works to find, fund and foster innovative Nova Scotia start-ups that strive to change the world.
Early stage investment is at the core of Innovacorp's business model. It also gives entrepreneurs access to world-class incubation facilities, expert advice and other support to help them accelerate their companies. Target industries include information technology, life sciences, clean technology and ocean technology.