New partnership targets cutting costs of carbon capture and storage infrastructure
Technology group ABB and Pace CCS, a UK provider of engineering design to the CCS and blue hydrogen industries, have signed a partnership agreement to deliver a solution that reduces the cost of integrating carbon capture and storage (CCS) into new and existing industrial operations.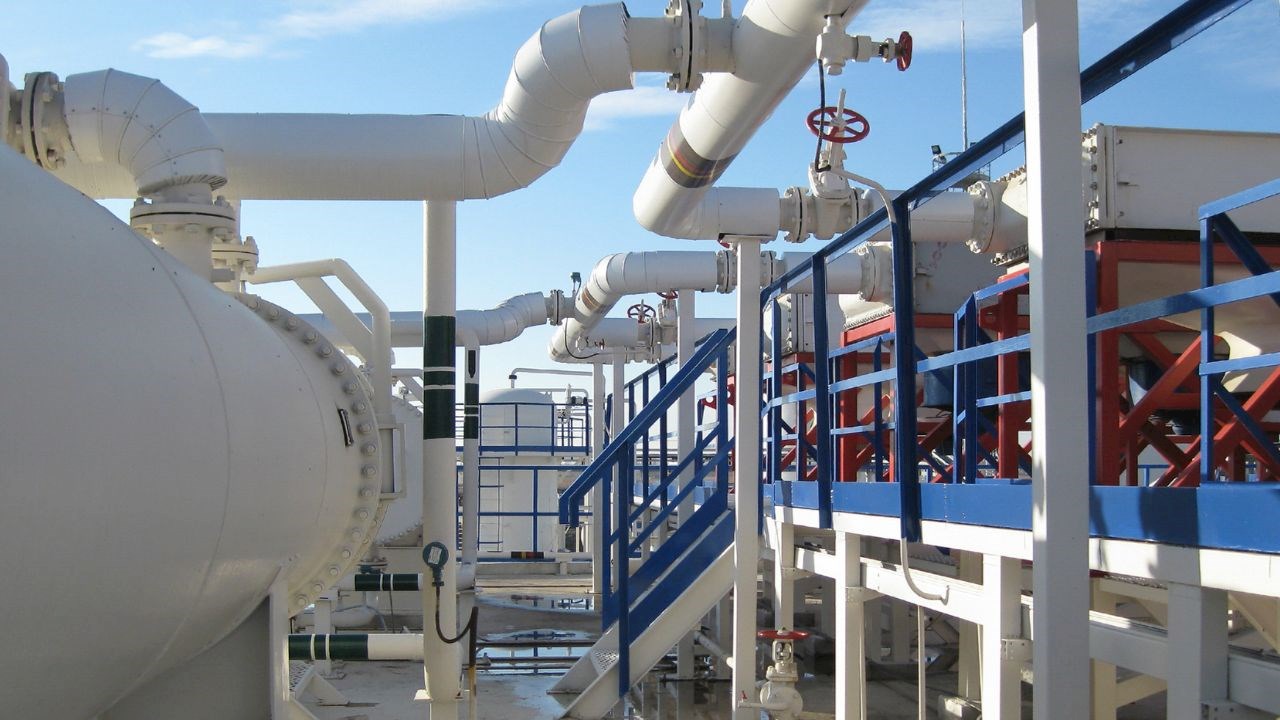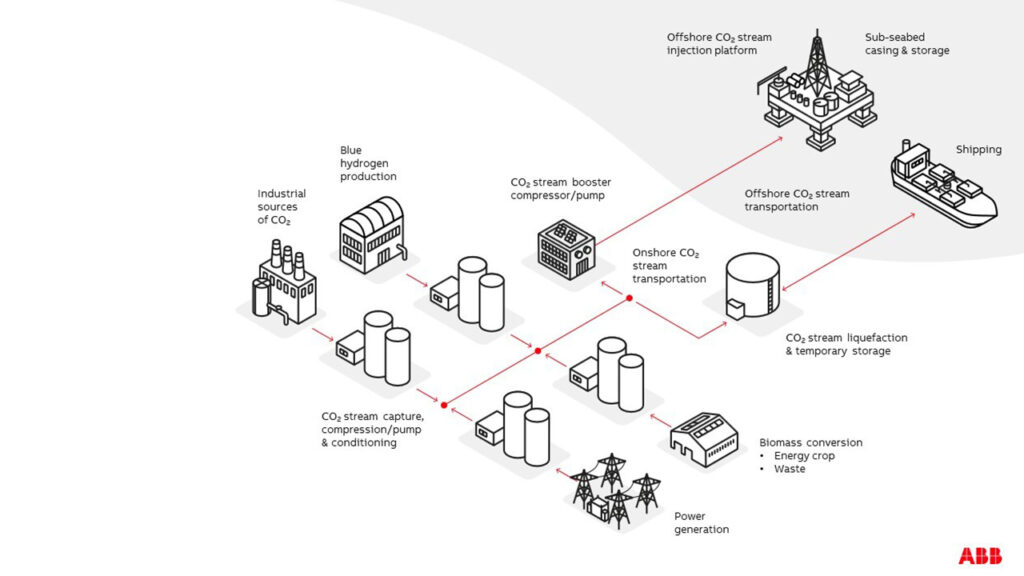 The two companies plan to apply their respective expertise to make it easier for industrial companies to implement CCS infrastructure by lowering the CAPEX and operational investment required to enter the market.
"Carbon capture and storage is a critical component in accelerating the global decarbonization agenda. While we add new, renewable energy sources into the mix, we will still need to access traditional energy infrastructure," said Brandon Spencer, President of ABB Energy Industries.
"We need to make these more sustainable, minimizing emissions, and this can be achieved by taking the carbon dioxide they produce out of the atmosphere and into the ground for storage."
The partnership is set to address this through the use of digital twin technology, which simulates the design stage and tests scenarios to deliver proof of concept to ensure the design is fit for purpose.
According to ABB, this will demonstrate to customers how they can smoothly transition into CCS operations, explore scenarios and map out operational models across complex CCS infrastructure.
The solution will map out various scenarios, including subsurface modeling, and will incorporate the ABB Ability OPTIMAX energy management system to forecast and manage power consumption.
"To date one of the biggest challenges to the mainstream adoption of CCS has been a lack of operational practice across the full value chain, but the combined expertise of ABB and Pace CCS can change this," said Matt Healey, CEO of Pace CCS.
"While companies can see the benefits of CCS, there is still a reluctance to make the investment without clear knowledge of how things will work on the ground, at every stage of the process."
To remind, last year ABB joined Norway's Northern Lights carbon capture and storage (CCS) project. The company secured a contract with Aker Solutions to deliver the main electrical, automation and safety systems for the project in June.
In terms of most recent company-related news, ABB signed a Memorandum of Understanding (MoU) with classification society RINA to develop new concepts to reduce emissions in shipping for various vessel types. The collaboration will include the development of commercially viable solutions, including fuel cell systems with carbon capture.