New president for France Energies Marines
France Energies Marines has appointed Jean‐Philippe Pagot as president to the head of the Institute for Energy Transition (ITE).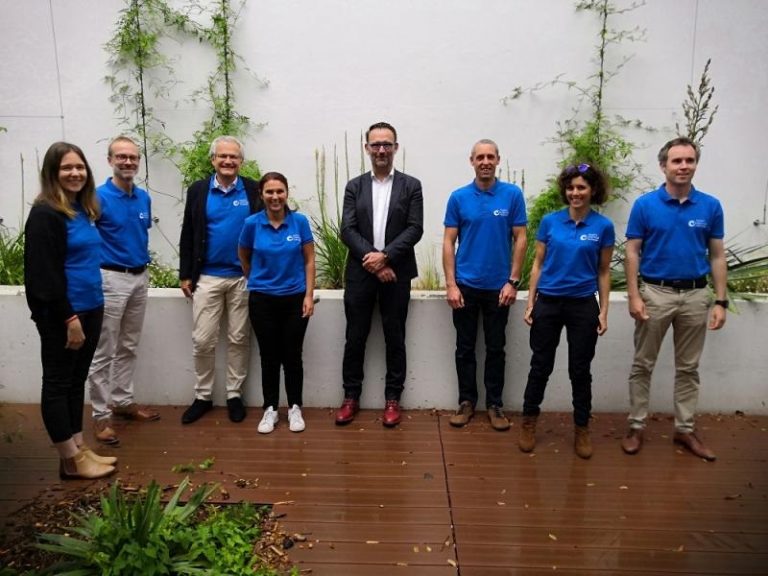 Jean‐Philippe Pagot is director of Marine Environment at EDF Renouvelables.
He has been with the Institute since creation in 2012.
Pagot accepted the challenge of mobilizing all R&D players when France comes to provide the ITE with a substantial funding.
"This decision strengthens France Energies Marines' anchoring in the industrial world with a solid experience in the development of marine renewable energy parks."
The French Prime Minister has recently launched the support of FEM with funding of €11.8 million over four years.
The allocation of this amount is a considerable lever to carry out scientific and technical programmes within the Institute.
The marine renewable energy sector will thus accelerate a deployment that fits perfectly with the energy transition objective.
In September last year, FEM also secured government backing of €4 million over two years.