NFE partners with Pemex to deploy FLNG solution at Lakach field
U.S. energy company New Fortress Energy (NFE) has signed a deal with Mexican state-owned petroleum company Pemex to jointly develop the Lakach offshore gas field and deploy FLNG solutions.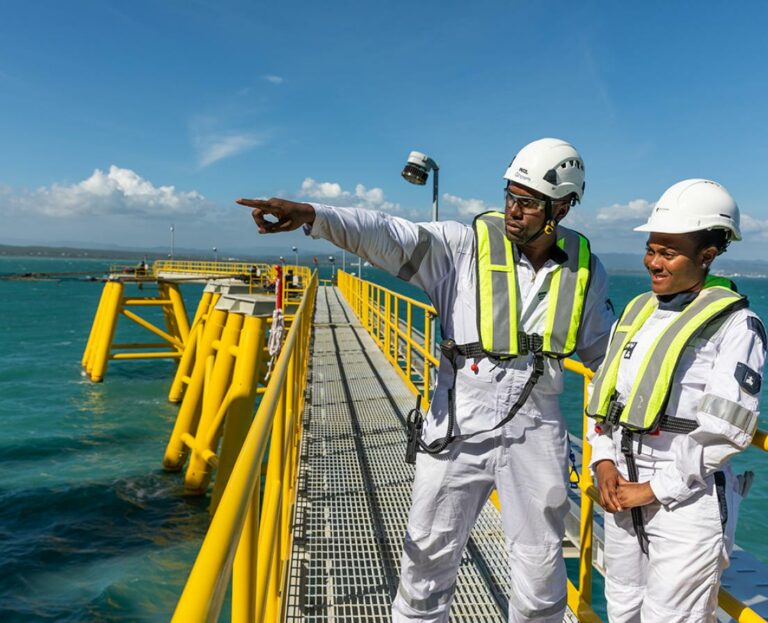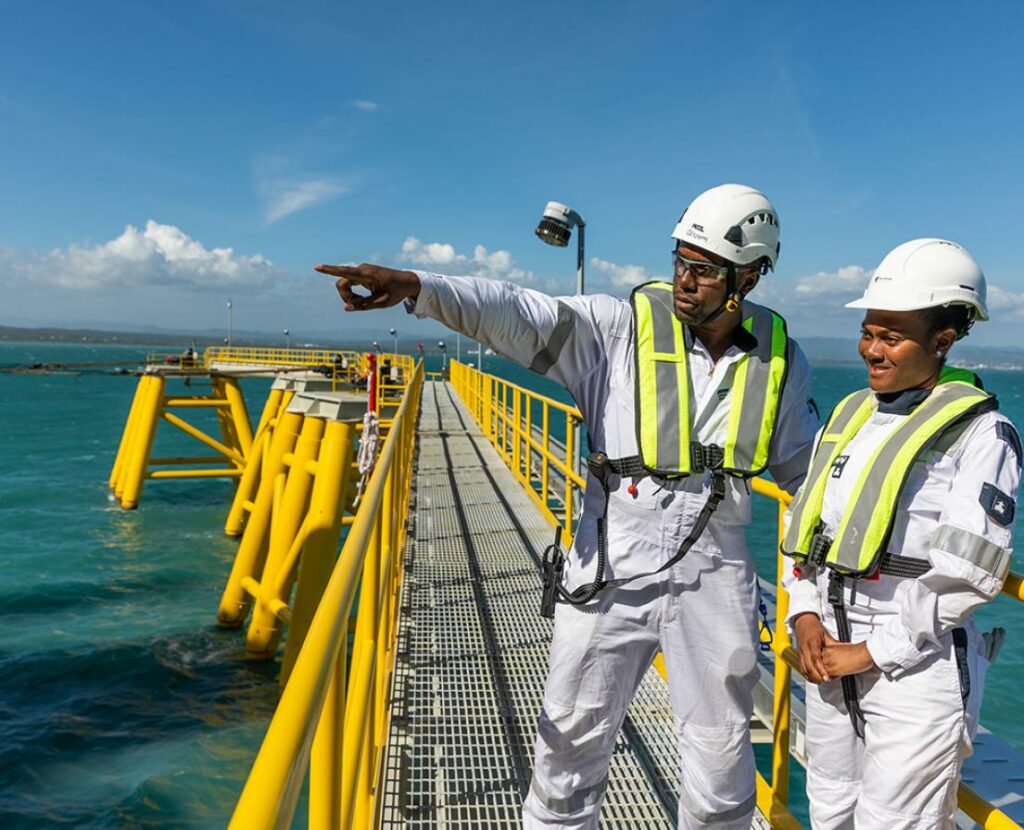 On 5 July, New Fortess Energy announced that it has signed an agreement with Pemex to form a long-term strategic partnership.
The agreement involves the joint development of the Lakach deepwater natural gas field for Pemex to supply natural gas to Mexico's onshore domestic market and for NFE to produce LNG for export to global markets.
Wes Edens, CEO of NFE, said: "This is the first of a number of offshore development opportunities that leverage what we think is an ideal formula for offshore gas assets around the world; one that combines gas for domestic use with gas for export."
NFE will invest in the continued development of the Lakach field over a two-year period by completing seven offshore wells.
In addition, it will deploy to the Lakach field a 1.4 million tonnes per annum(mtpa) FLNG unit to liquefy the majority of the produced natural gas. Permex will use the remaining natural gas and associated condensate volumes in Mexico's onshore domestic market.
The parties believe the Lakach field will yield approximately ten years of production, with the possibility of significantly extending the reserve life if nearby fields are developed.
Pemex discovered the Lakach deepwater natural gas field in 2007. Lakach is one of the largest non-associated gas fields in the Gulf of Mexico with total original gas in place of 1.1 trillion cubic feet (Tcf). It is located off the coast of Veracruz in southeastern Mexico. Coupled with nearby undeveloped fields Kunah and Piklis, the area has a total resource potential of 3.3 Tcf.
The transactions are subject to customary terms and conditions and finalization of related agreements.