Nigeria Suspends Maersk Line, Cosco Shipping Services
The Nigerian Ports Authority (NPA) has suspended the shipping services of Maersk Line, Cosco Shipping and two other shipping firms for ten days, effective from July 14.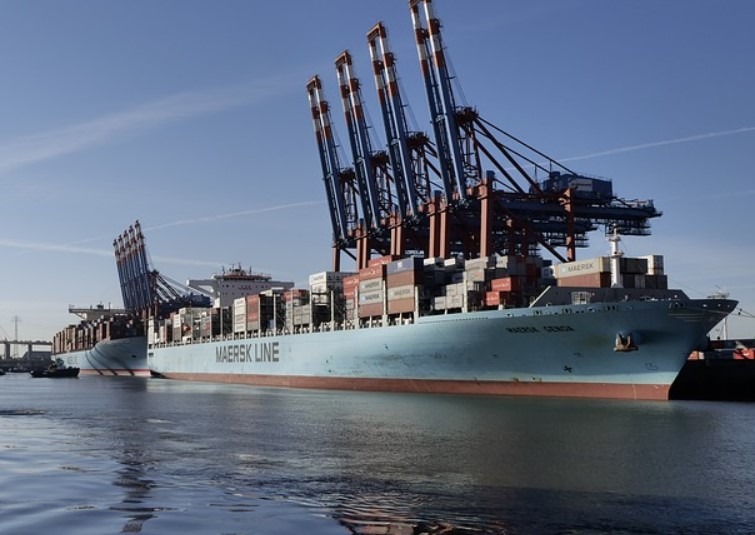 Namely, the Danish and Chinese shipping giants, along with APS and Lansal, were served the suspension after an investigation by NPA showed that the companies failed to comply with the directive to acquire and operate holding bays.
The shipping firms have either failed to utilize their holding bays at all or did not have adequate capacity to handle the volume of containers that they deal with, NPA informed.
"Some of these companies have also been found to import a larger number of containers than empty containers exported thereby making the country a dumping ground for empties."
These conducts have contributed to the persistent congestion around the Lagos Port Complex (LPC) and the Tin Can Island Port (TCIP), spreading to other parts of the Lagos metropolis.
At the expiration of this suspension, the Nigerian Port Authority said it would review the level of the affected companies' compliance to its directives.
COSCO SHIPPING Lines subsequently informed that it plans to continue all vessel operations as scheduled, without any negative impact.