NKT finalises cable contract for 1.2 GW Baltic Power offshore wind farm
NKT has announced that it is finalising the power cable contract for the 1.2 GW Baltic Power offshore wind farm in Poland.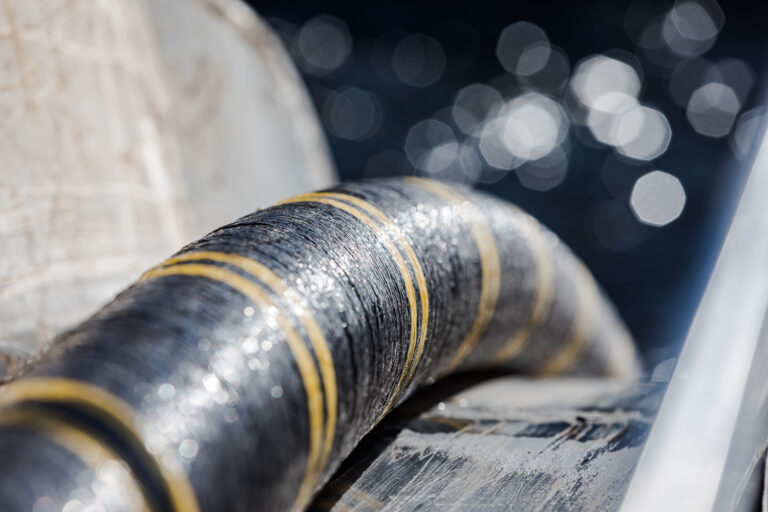 For NKT, the order is expected to have a value of more than €120 million (more than €110 million in std. metal prices) and will comprise the design and production of approximately 130 kilometres of 240 kV high-voltage power cables for the Baltic Power offshore wind project.
The export power cables will be produced at the NKT factory in Cologne, with the expected commissioning of the full project in 2026.
The order award will not change the 2023 financial outlook for NKT, said the company, and is subject to a formal contract signature expected end of June 2023 and a subsequent final notice to proceed.
The Baltic Power offshore wind farm, which will be built approximately 23 kilometres north of the Baltic Sea coastline, in the vicinity of Choczewo and Łeba, is scheduled to enter into construction in 2024 and commercial operations in 2026.
It will supply more than 1.5 million Polish households with renewable energy annually for over 25 years.
The wind farm's developers PKN Orlen and Northland Power selected Vestas as the preferred supplier. The company will provide 76 of its 236-15.0 MW wind turbines for the project that will be installed by Vestas' compatriot Cadeler.
In September 2022, the Baltic Power joint venture also announced preferred suppliers of all key onshore and offshore components of the farm: foundations, wind turbines, substations, and cables.
The construction of an onshore substation that will act as a hub for cable lines transmitting electricity from offshore substations located nearly 30 kilometres away is already underway.