Noble Energy defers Colombian well plans and Maersk drillship contract
Noble Energy has changed its previously announced contract for the Maersk Drilling-owned drillship Maersk Valiant following a decision not to drill the Colombian offshore well this year.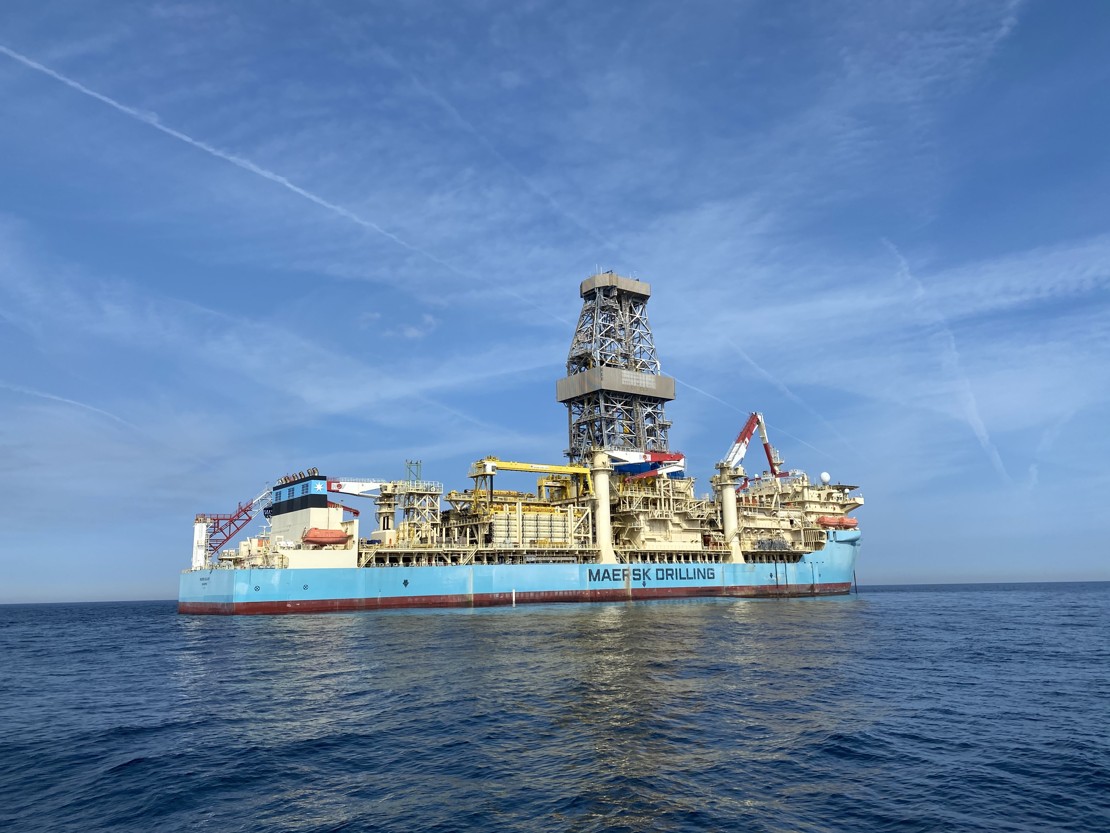 In its fleet status report on Friday, Maersk Drilling said it has agreed with Noble Energy to amend the previously announced contract for the drilling of one well offshore Colombia in 2020.
Maersk Drilling was awarded the contract by Noble Energy for the Maersk Valiant drillship for a one-well campaign offshore Colombia back in January 2020.
The contract was expected to start in the third quarter of 2020.
It had an estimated duration of 65 days and a contract value of $18.2 million, including mobilization and demobilization fees.
However, as reported by Maersk Drilling, the well will now not be drilled in 2020.
As a result, Maersk Drilling will receive compensation in the form of a deferral fee and also retains an exclusive option with Noble Energy to drill the well in 2021, should the operator decide to drill it.
The Maersk Valiant is a high-specification 7th generation drillship with integrated MPD capability which was delivered in 2013.
In related news, Maersk Drilling earlier this month secured a contract from Petrogas in the Dutch North Sea for the harsh environment jack-up rig Maersk Resilient, but it also received a cancellation for a UK North Sea job.
Furthermore, Maersk Drilling has recently also secured a contract from Brunei Shell Petroleum for the 7th generation drillship Maersk Viking to drill one deepwater exploration well offshore Brunei Darussalam.
Days later, the Maersk Viking drillship has also been awarded a one-well contract extension with Shell in Brunei.
When it comes to Noble Energy and its assets in Colombia, the oil company operates the Colombia-3 and Guajira Offshore-3 deepwater blocks, totalling 2.2 million acres, with a 40 per cent working interest. Noble took over these blocks from Shell back in March 2019.
Noble Energy has recently been acquired by U.S. oil major Chevron. Following the completion of the acquisition, Chevron decided to reduce Noble Energy's workforce by 25 per cent.
These job cuts are on top of Chevron's plan to reduce 10 to 15 per cent of its own workforce after the company promised to lower its operating expenses by $1 billion this year to cope with the downturn.