Noble Energy shareholders vote yes for Chevron merger
Noble Energy's shareholders approved the pending merger with Chevron and all other proposals related to the merger at Noble Energy's special meeting of shareholders held last Friday.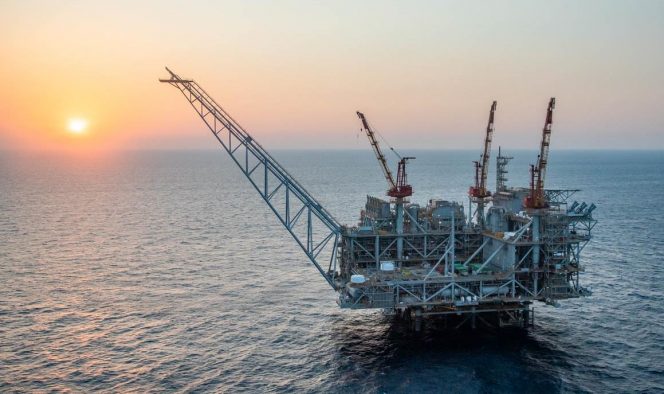 The meeting of shareholders was scheduled in late August following the clearance of one of the regulatory hurdles.
Namely, the U.S. Federal Trade Commission granted early termination of the waiting period under the Hart-Scott-Rodino Antitrust Improvements Act of 1976 on 20 August 2020.
Noble Energy said on Friday it anticipates providing final vote results for the Special Meeting, as certified by the independent Inspector of Election, on a Form 8-K with the U.S. Securities and Exchange Commission in a later release.
Chevron and Noble Energy expect to close the merger early in the fourth quarter of 2020.
"We are pleased that Noble Energy shareholders resoundingly support the pending transaction with Chevron", said David L. Stover, Noble Energy's Chairman and CEO.
"Today's approval marks an important milestone on the path to becoming part of an even stronger global energy platform. We thank our shareholders and other stakeholders for recognizing the many benefits that will be realized, and the significant value that will be created, through this combination".
Chevron and Noble Energy entered into a definitive merger agreement providing for Chevron's acquisition of Noble Energy in an all-stock transaction on 20 July 2020.
Under the terms of the definitive merger agreement, each eligible share of Noble Energy common stock issued and outstanding immediately prior to the effective time of the merger will be converted into the right to receive 0.1191 of a share of Chevron's common stock, with cash in lieu of any fractional shares.
It is important to note that the vote came on Friday despite opposition by Paul Singer's investment management firm Elliott Management, which in September pushed for Noble Energy to abandon Chevron merger plans, believing that the deal undervalues the oil and gas producer.