Nokia firm delivers subsea tech for Equinor's oil project
Alcatel Submarine Networks (ASN), part of Nokia, has delivered subsea control cable infrastructure for an Equinor-operated field recently brought on stream.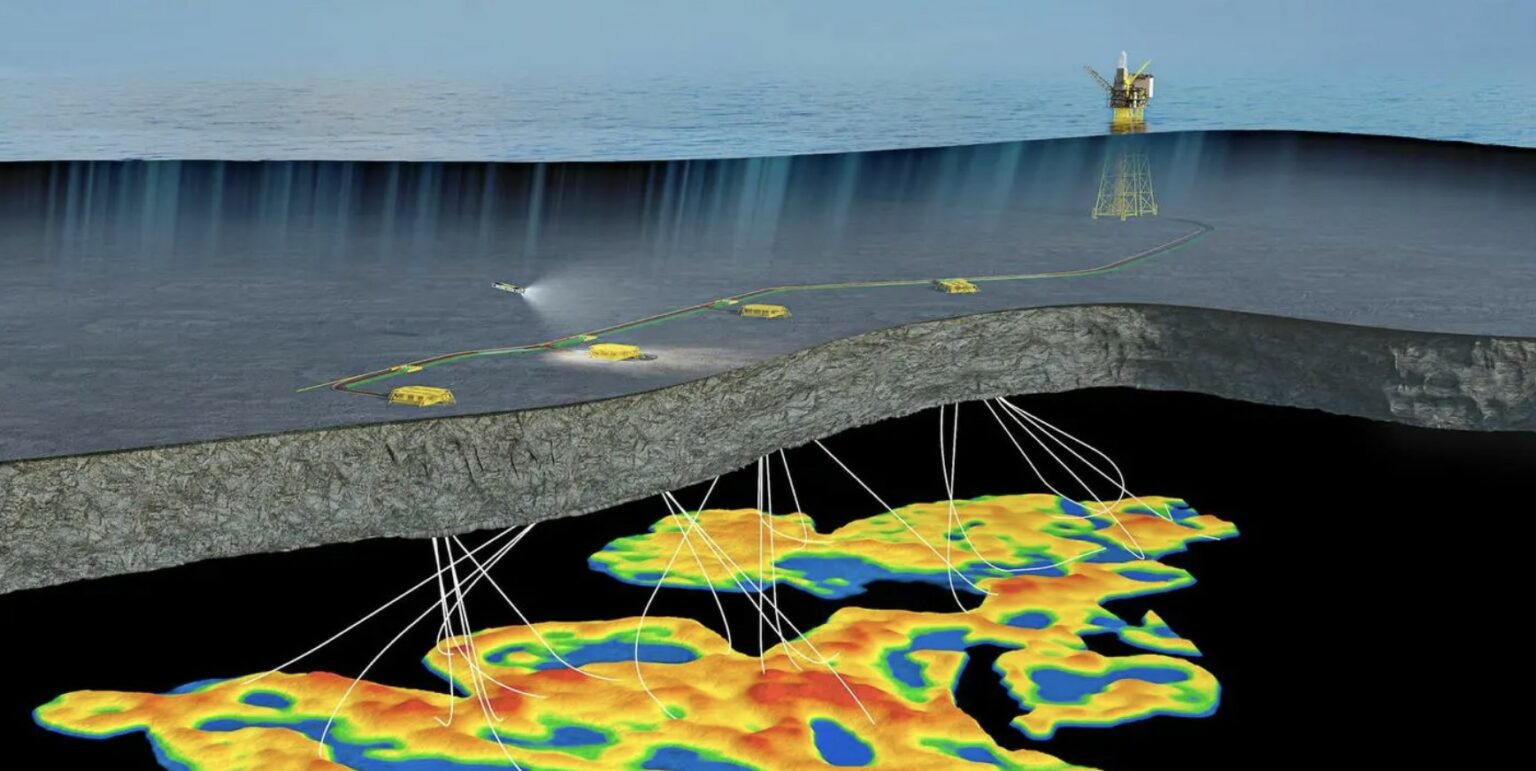 ASN has supplied, installed, and pre-commissioned DC/FO subsea control cable infrastructure, which provides high electrical power and fiber connectivity to subsea production systems, for the Breidablikk development.
Equinor has subsequently integrated the DC/FO solution with the topside production system and with subsea templates including wells heads. The end-to-end subsea commissioning of subsea control was completed and the DC/FO system went into operation for production.
According to ASN, the DC/FO solution implemented on Breidablikk is based on standardized products, allowing to optimize delivery schedule and reduce engineering costs and risks.
The solution, co-developed and qualified with Equinor, is deployed on several Equinor fields.
"We are pleased to work in close cooperation with Equinor on DC/FO projects. Our expertise on submarine telecommunication systems and innovation capabilities will allow Equinor and the rest of the industry to make offshore operations more efficient and more reliable," said Alain Biston, President of ASN.
"Breidablikk success gives us the opportunity to demonstrate that DC/FO is now a mature technology which meets key oil & gas companies current requirements."
Equinor reported on October 20 that it had brought on stream the Breidablikk field four months ahead of schedule.
The development includes 22 subsea wells drilled from four templates. Pipelines and cables have been installed between the subsea facility and the Grane platform, which has been modified to receive the well stream. The oil from Breidablikk is processed on Grane and sent ashore by pipeline to the Sture terminal in Øygarden.