NordLink land cable in Germany passes voltage test
A successful voltage test of the NordLink land cable recently took place in Germany.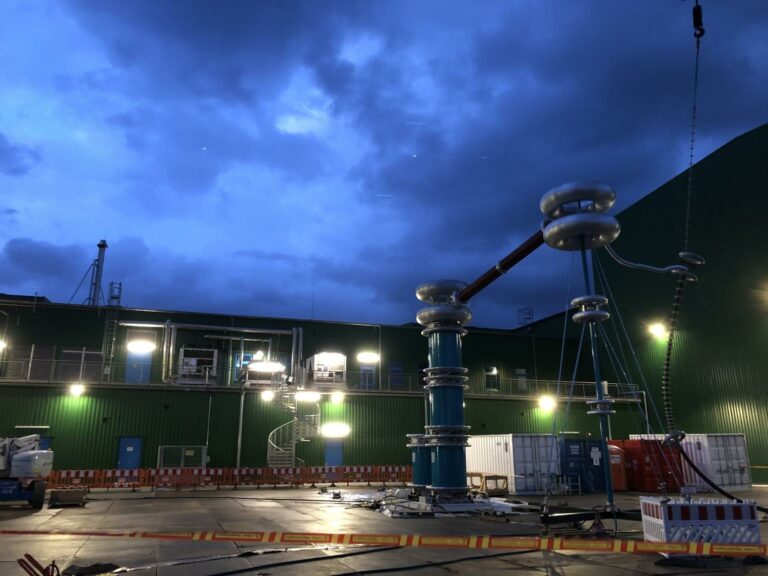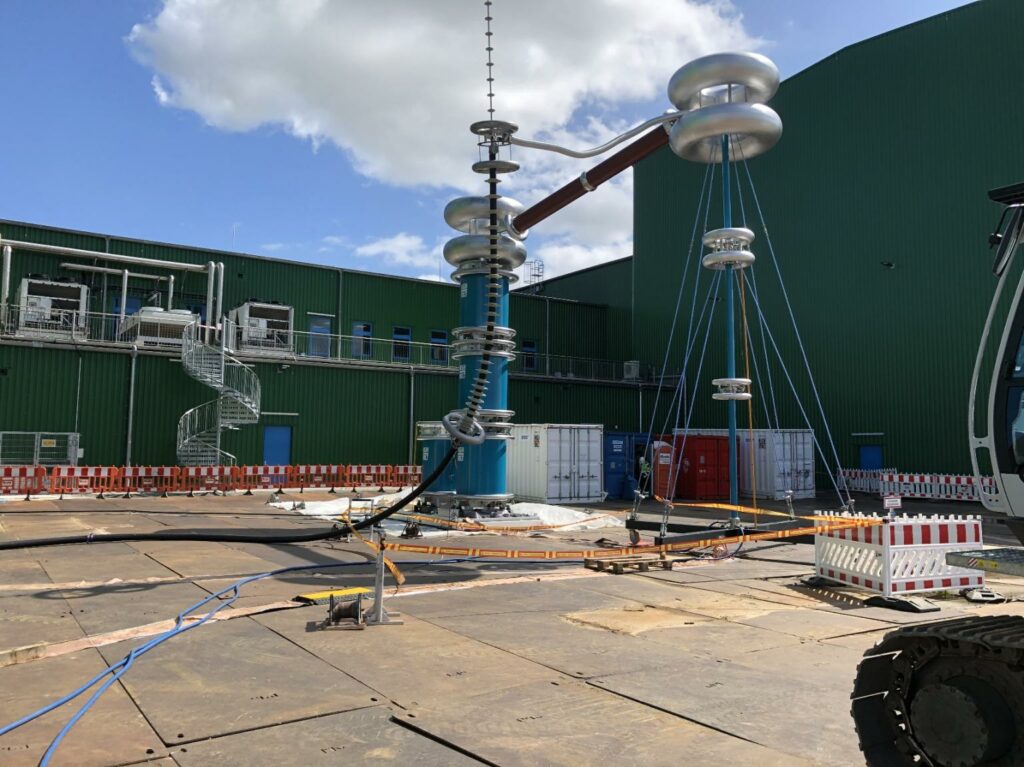 The "green cable" between Germany and Norway is now almost all set and ready to go.
The approximately 54-kilometre long NordLink land cable successfully passed the test from the converter station in Wilster.
The land cable of this interconnector contains 96 joints and the completion of the last joint happened before right in time last Saturday.
The next step is to fit the final transition joints between land cable and subsea cable to connect the NordLink.
The subsea cable has already cleared the trials in autumn last year.
The consortium behind NordLink includes utilities Statnett and TenneT.
and investment bank KfW in Germany.
The subsea cable will connect the Norwegian and German electricity markets for the first time.
Covering a total of 623 kilometers, the HVDC NordLink interconnector should give a further boost for energy security in both countries.
It will enable the exchange of 1,400 megawatts of renewable energy – wind power from Germany and hydropower from Norway.
NordLink is thus making a decisive contribution to the energy transition in Germany and Europe.
It lands at two converter stations built in Wilster, Schleswig-Holstein/Germany, and Tonstad in Norway.
At these sites, the electricity is converted from direct (DC) to alternating current (AC) – or vice versa, depending on the direction of transmission – and fed into the German or Norwegian transmission grid in order to supply households and companies with electricity.