North Sea helicopter services provider changes hands
South Africa-headquartered aviation industry player Ultimate Aviation has completed the acquisition of North Sea-focused helicopter services provider for the oil & gas industry Offshore Helicopter Services (OHS).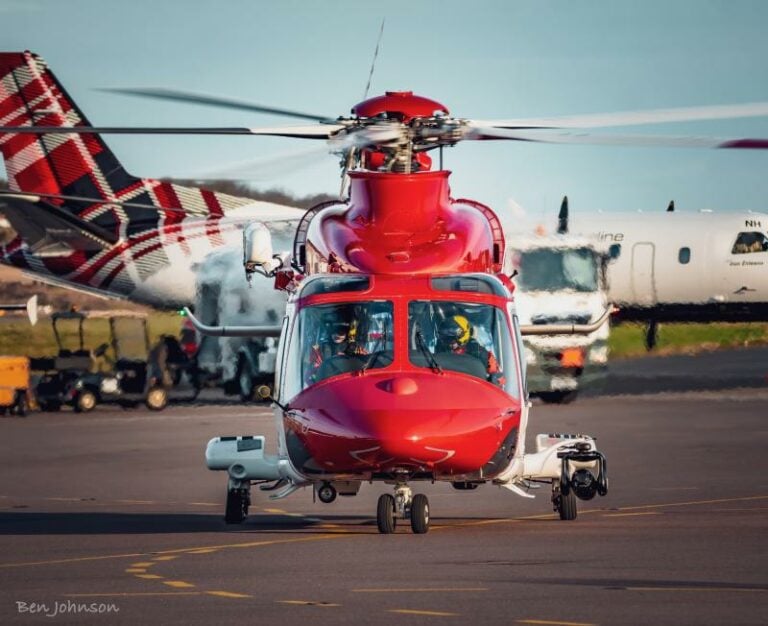 The acquisition is effective immediately and will see OHS continue operating under its current name and its team remaining as is.
"With Ultimate Aviation's backing, extensive network and client base, OHS is set to expand and improve its services, while still maintaining our company culture, values, and commitment to our clients," said Paul Kelsall, Managing Director of OHS.
"Operating as an independent business working alongside the Ultimate Aviation Group we will be in a strong position to put in place a strategy and vision that suits our market and allows us to grow."
OHS UK was acquired by CHC from Babcock International Group in 2021, along with Babcock's offshore oil and gas operations in Denmark and Australia.
Following a Phase 2 investigation by the UK's Competition and Markets Authority (CMA), it was determined in August 2022 that CHC would be required to divest OHS UK, and an auction process was undertaken. 
A sale and purchase agreement was signed on 30 December 2022 under which CHC agreed to sell OHS UK to Ultimate Aviation Group.
"This acquisition marks an exciting new chapter for our business, and we are looking forward to expanding our reach into Europe," said Shaun Roseveare, Chief Executive Officer of Ultimate Aviation.
"With more operational freedom to react to changes in the market, OHS and Ultimate will work together to look at opportunities, apply operational excellence and develop new capabilities in order to secure a successful future for the group."