Norwegian contractor put in charge of decommissioning 10 North Sea platforms
Norwegian engineering and construction company AF Gruppen (AFG) has been awarded a contract by TotalEnergies EP Nederland B.V. for the removal and recycling of platforms in the Dutch sector of the North Sea.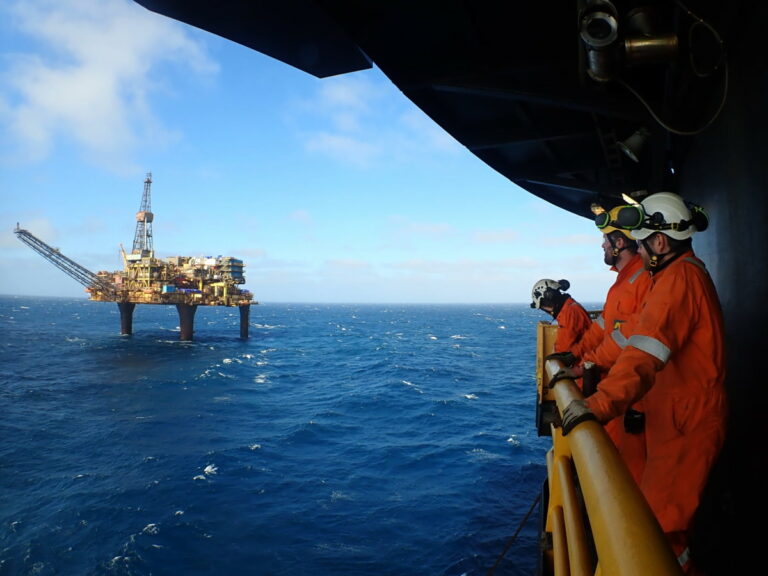 AF Gruppen revealed on Wednesday that the contract includes engineering, preparatory works, removal, transportation, recycling and disposal (EPRD) of 10 platforms with a combined weight of 17,000 tonnes.
The project will start immediately after contract signing and is planned to be completed by the end of 2025. The platforms will be transported to AF Environmental Base Vats for recycling. The base is located in Rogaland, Norway and it is custom built to handle offshore installations and other marine structures.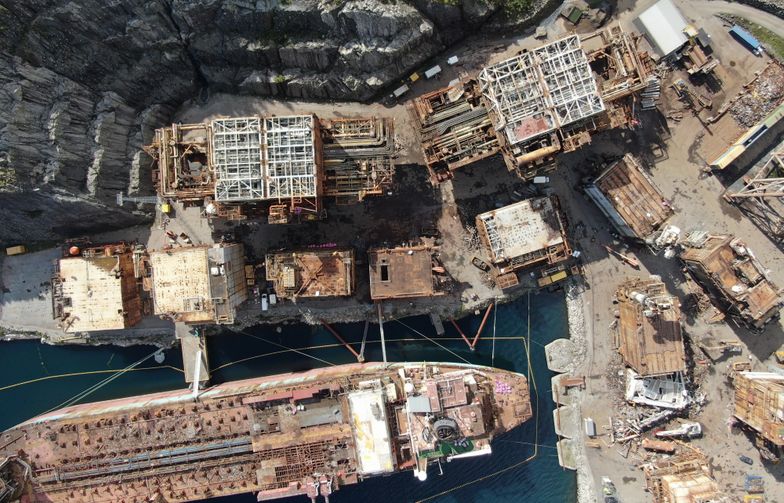 No further details have been revealed about this contract.
A little over a year ago, AF Gruppen attempted to merge its decommissioning operations with Aker Solutions' existing business into a 50/50 owned company with the goal of creating a global player for the recycling of offshore assets.
The plan did not raise any objections from the competition regulator in Norway, but the two companies in December 2021 decided to abandon it after failing to reach a final agreement.