Norwegian unions and offshore drillers going to mediation as wage talks fail
Three Norwegian unions broke off negotiations with the Norwegian Shipowners' Association (Norges Rederiforbund) in talks for an agreement for floating rigs and platform drilling workers on the Norwegian continental shelf.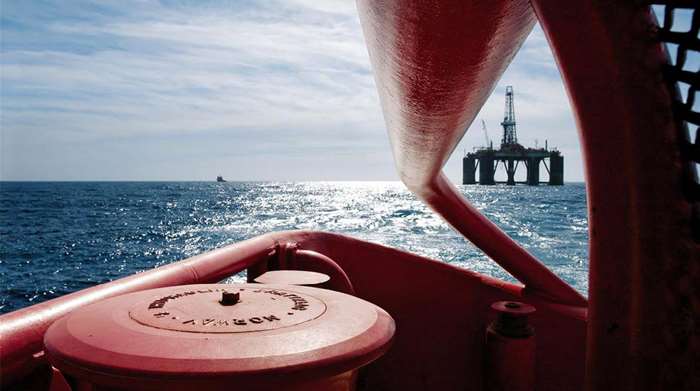 The negotiations between three unions – SAFE, Industri Energi, and DSO – and the Norwegian Shipowners' Association had been going on in Oslo for two days and broke down on Thursday, 20 May 2021.
The negotiations are now going to mediation. If the parties do not agree, there may be a strike on the shelf.
"The parties were too far apart, so we had to break off the negotiations now", said Industri Energi union leader Frode Alfheim.
Alfheim also noted that the industry must offer a wage level that makes it attractive.
The floating rig agreement covers over 4,500 Industri Energi members who work in companies such as Maersk Drilling, Transocean, Odfjell Drilling, Seadrill, Dolphin Drilling, Saipem, Rowan / Valaris, KCA Modu, Archer, Teekay, Sodexo, ESS, 4service offshore, and more.
This year, there is an interim settlement where only wage adjustment is negotiated.
SAFE union leader, Hilde-Marit Rysst, said: "There has been good cooperation between all three unions (SAFE, Industri Energi and DSO), and we agree that the offer from the Norwegian Shipowners' Association was too low for us to accept this. This means that the Ombudsman must help us find a solution, otherwise there will be a conflict in the NR area".
SAFE union also said it will now seek cooperation to lay out an overall strategy for the upcoming mediation in June.
NR's chief negotiator, Jakob Korsgaard in Maersk Drilling, said: "We register with disappointment that the level that is otherwise accepted in Norway is not sufficient in our tariff area on the shelf".