Nova Innovation reaps multi-million crowdfunding reward
Scottish tidal energy company Nova Innovation has closed a crowdfunding round on Seedrs platform, collecting over £2 million in investment commitments.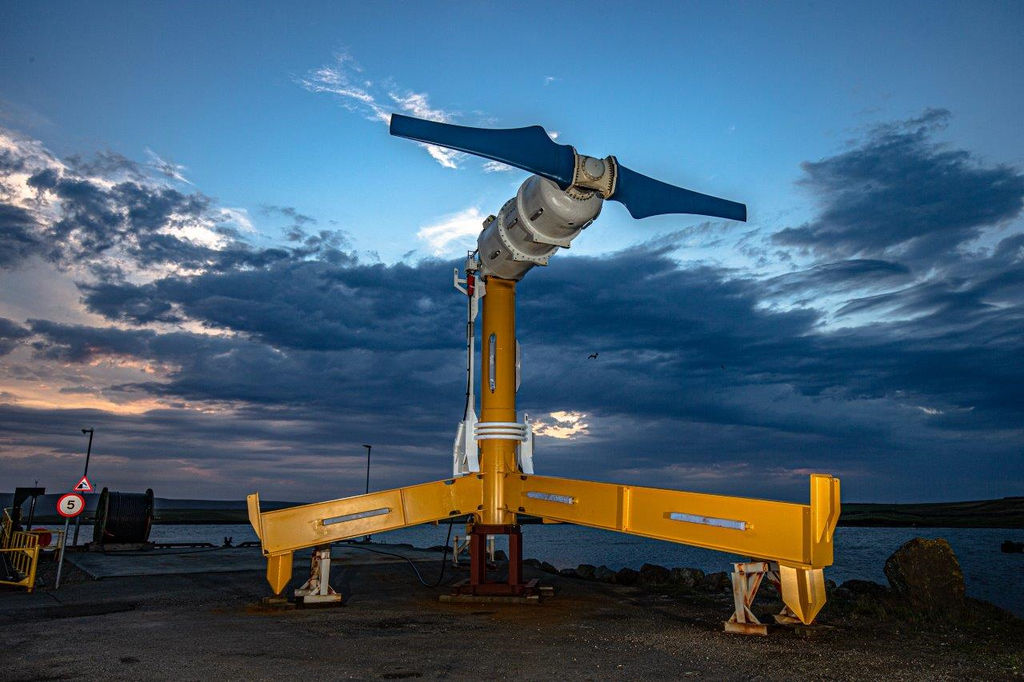 Launched in late November 2021, the investment round proved very successful as Nova Innovation managed to collect more than double of its original target.
Namely, the company set a minimum target of £1 million at a share price of £29.59, but over the course of one month, managed to secure more than £2 million in proceeds.
Closing the founding round, Nova Innovation said: "Thank you to everyone who has invested to create a more sustainable world through tidal energy".
The company has been making headlines recently with several major funding incentives secured to further advance its tidal energy projects and technology.
In mid-December 2021, Nova Innovation was granted €2.5 million to build an upscaled tidal energy turbine by the European Innovation Council (EIC) Accelerator Fund.
The advanced 200kW device, featuring various innovations, is expected to expected to further slash the cost of tidal power.
Earlier in December, the company also secured £800,000 for the CREATE project through UK government's Energy Entrepreneurs Fund, along with £200,000 for its FLITE (Feasibility of Larantuka and Indonesian Tidal Energy) project from Innovate UK received in late November.
Beforehand, Nova Innovation received £6.4 million from the Scottish National Investment Bank to fund mass manufacturing and distribution of its innovative tidal energy turbines.
In addition, the company recently entered into collaboration agreement with SIMEC Atlantis Energy, with the goal of delivering more UK-built tidal turbines in the water and turbo charging the tidal industry.