Tidal energy innovators take share of £116M UK government investment
Two tidal energy projects, led by major companies Nova Innovation and Magallanes Tidal Energy, have been selected to receive a share of £116 million to drive forward green innovation in the UK.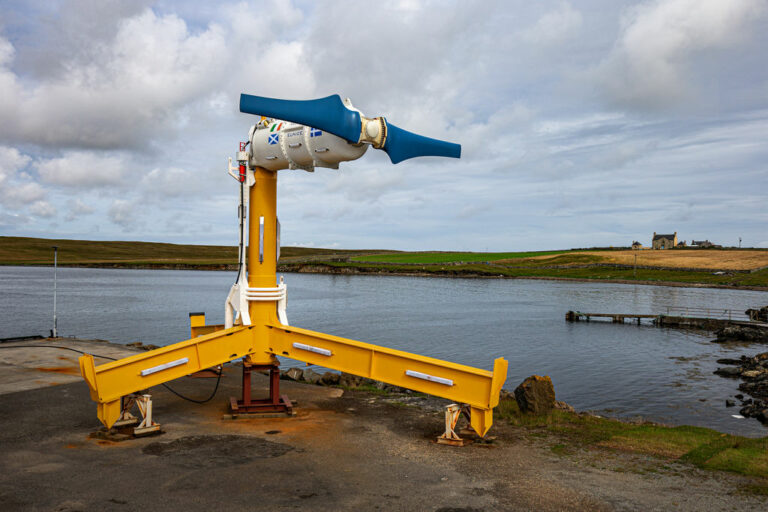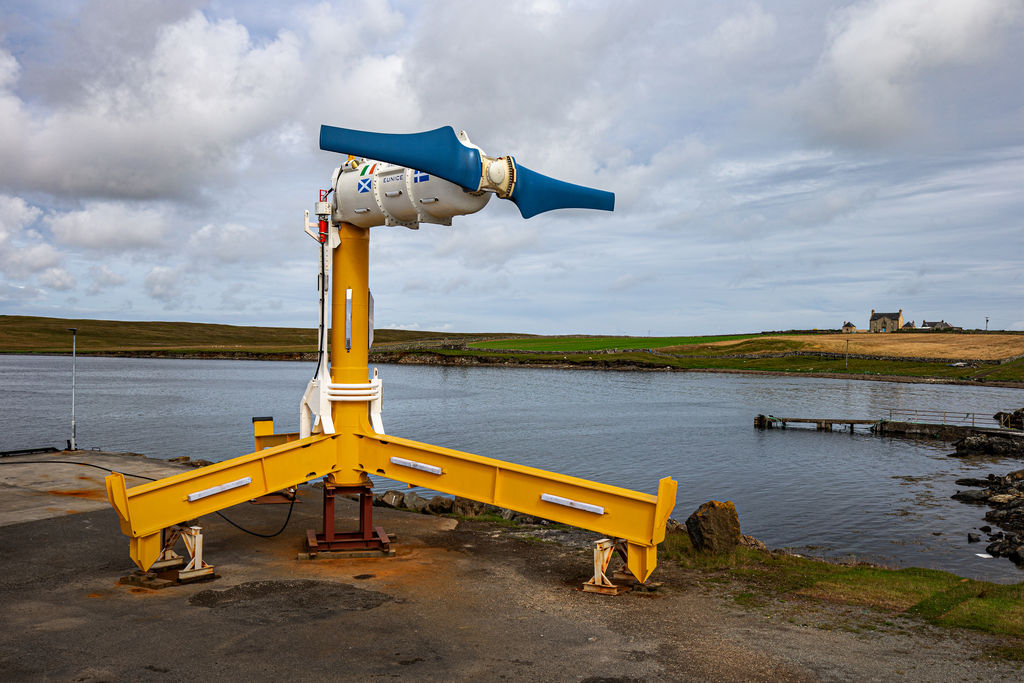 The new funding will support British businesses developing new green technologies to reduce carbon emissions and utility bills and remove greenhouse gases from the atmosphere.
Announced on 7 December 2021, the government funding will see projects across the country develop new technologies that increase energy efficiency in homes and buildings, reduce carbon emissions, boost the UK's energy security and provide cleaner ways to generate power and heat.
Selected by the government's Energy Entrepreneurs Fund, 58 small and medium-sized enterprises (SMEs) will receive grants to develop and demonstrate new technologies across the areas of energy efficiency, power generation, heat generation and energy storage.
These include tidal energy companies Nova Innovation, which secured £800,000 for the CREATE project, and Magallanes Tidal Energy, which received support to design a new generation floating tidal platform.
Greg Hands, UK's energy and climate change minister, said: "This £116 million government investment will support businesses across the nation to turn their green ideas into reality, and to develop ground-breaking projects that save energy, slash utility bills and tackle pollution.
"British businesses and entrepreneurs are already leading the world with innovative solutions to tackling climate change. This is not only good for the planet, but will bring new jobs and investment across the UK".
Tidal energy projects to support net-zero journey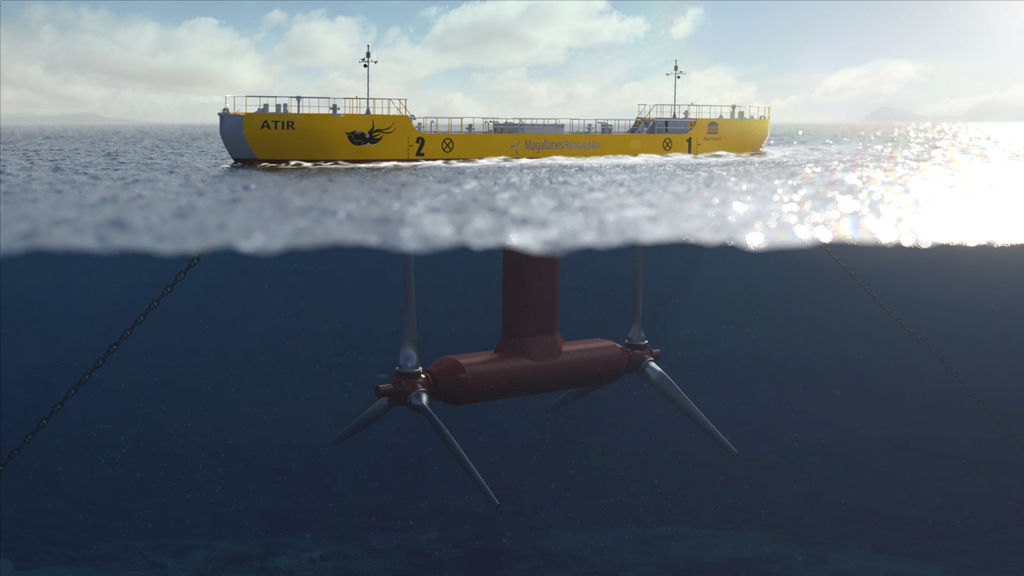 As part of the CREATE project, the UK tidal energy company Nova Innovation will develop and demonstrate a next­ generation solution for slashing the deployment and operating costs of tidal stream energy, thereby accelerating the market uptake of this renewable energy resource.
The solution – the tidal turbine Recovery and Deployment Rig (ReDeRig) – will combine methodologies and tools for both turbine quayside to water handling, and in sea and sub-sea handling systems.
The ReDeRig system will be designed to work with low-­cost, globally­ available support vessels, e.g. inshore fishing boats, small harbour tugs or local workboats. This will remove reliance on larger vessels with low availability and high costs, particularly in non-UK target export markets where tidal resources are located in remote locations with sparse infrastructure, according to project description.
This innovative system is expected to enable quick, safe and cheap deployment and recovery of turbine nacelles and their rapid maintenance turn around to maximise device availability. This will minimise operating and maintenance costs while maximising production time for both current and future generation turbines.
Welcoming the funding, Simon Forrest, CEO of Nova Innovation, said: "We are delighted to receive this investment from the UK government and the recognition that we can drive down tidal energy costs and open up export opportunities. This demonstrates the government's commitment to tidal energy where the UK currently leads the world.
"There are sites worldwide where tidal resources are abundant but where the onshore and offshore infrastructure is not available to make tidal energy a reality.
"The CREATE project will help to unlock a global tidal energy market worth £126 billion, and displace high cost, polluting fossil fuels. We are creating a solution to make tidal energy more affordable and accessible to communities across the world".
The second project which won funding, by Magallanes Tidal Energy, will see the company design a new generation floating tidal platform, based on learnings from its current full-­scale prototype being testing at the European Marine Energy Centre (EMEC).
The work will focus on a series of scalable innovations in the platform structure; mooring system; array electrical architecture, control system and in a new predictive, machine learning based O&M system, according to project description.
These developments will further lower Magallanes Tidal Energy's LCOE, making it competitive with other forms of more mature renewable generation such as floating offshore wind, the company expects.
The project will result in a design for the company's' first commercial device – designed specifically for large arrays.
Key outputs will include detailed designs for the new platform structure, mooring system, control and O&M systems, as well as trials of the control and O&M systems in Magallanes' existing prototype device.
Magallanes Tidal Energy will partner with EMEC, and engineering consultancy TADEK, to develop the project, which will also enable it to grow their Scottish office and establish the supply chain around their tidal technology in the UK, the project description states.