Nova Innovation to use tidal power to produce Scotch whisky
Scottish marine energy company Nova Innovation has announced a ground-breaking project to produce Scotch whisky distilled by tidal power in the Sound of Islay.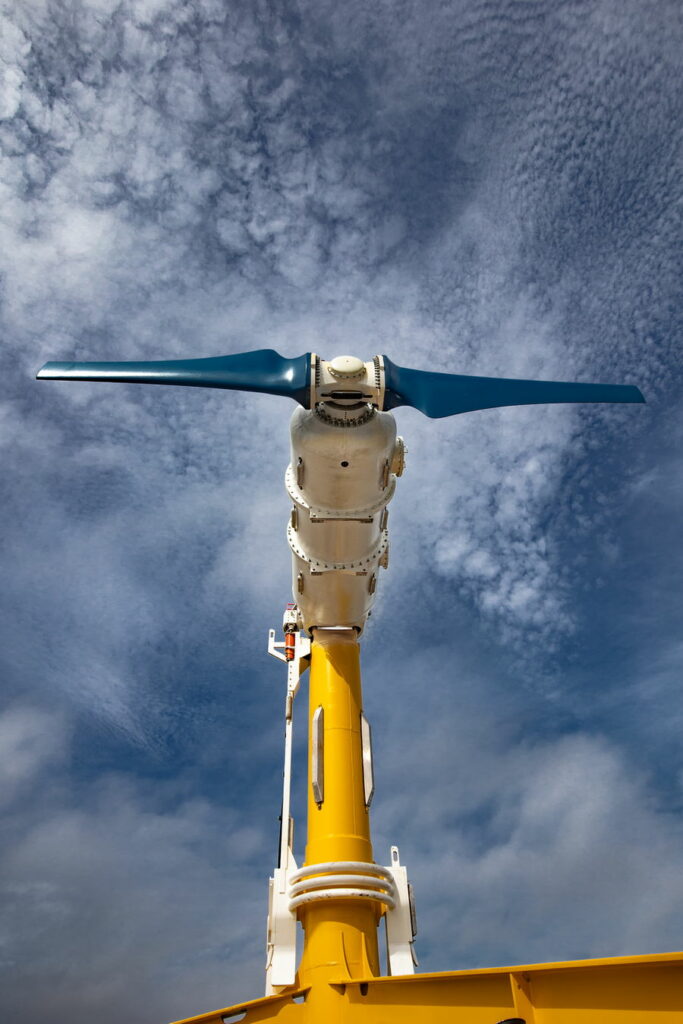 Nova Innovation will install a series of tidal turbines between the isles of Islay and Jura in Scotland's Inner Hebrides, creating clean, renewable power generated by the tide that will displace fossil fuels used on the islands, and power local whisky distilleries.
The 3MW project, dubbed 'Oran na Mara' which is Gaelic for 'song of the sea', follows the success of Nova's tidal power scheme at Bluemull Sound that has been powering homes, businesses and the grid in Shetland since 2016.
Crown Estate Scotland has awarded Nova Innovation an Option Agreement for the project, enabling the company to start its detailed development.
Simon Forrest, CEO of Nova Innovation, said: "The Oran na Mara tidal array has the potential to pair one of Scotland's largest and world-leading exports – whisky – with world-leading and internationally exportable tidal power technology.
"We are excited by the opportunity to combine Scotland's rich whisky heritage with the immense power of the tide in the Sound of Islay. Tidal energy can play a huge role in decarbonising the whisky industry and ensuring a sustainable future for Scotland's island communities".
Islay and Jura are currently home to 10 of Scotland's finest whisky distilleries. As Scotland transitions toward its commitment to net zero emissions by 2045, the whisky industry is adapting, with many distilleries looking at developing alternative zero carbon solutions.
A spokesperson for Distell, owners of Bunnahabhain Distillery on Islay, said: "Bunnahabhain Distillery is delighted that Nova Innovation has been awarded seabed rights for a tidal energy project on the Sound of Islay. This will generate potential opportunities to improve the sustainability of our energy sources with the construction of a tidal energy system on our doorstep.
"This has significant potential to support a raft of improvements that Bunnahabhain distillery is committed to making, to grow the sustainability of the iconic Scotch Malt Whisky brand and supporting the distillery to do its bit to help tackle the climate change crisis".
AJ Cunningham, Operations Manager at Bruichladdich Distillery on Islay, added: "This tidal energy project is really encouraging news for Islay and the potential of energy sourced locally and renewably. In order to decarbonise our activities, access to a clean and continuous supply of energy such as tidal power, could help support our carbon zero ambitions".
The subsea turbines have no visual impact on the landscape, create no shipping or navigational hazard, and work in harmony with the marine environment, Nova Innovation noted.