Novatek, Sovcomflot partner up on LNG shipping
---
Russia's largest independent natural gas producer Novatek signed a strategic agreement with its compatriot shipper Sovcomflot, to partner up on transporting LNG and condensate from the Arctic LNG projects.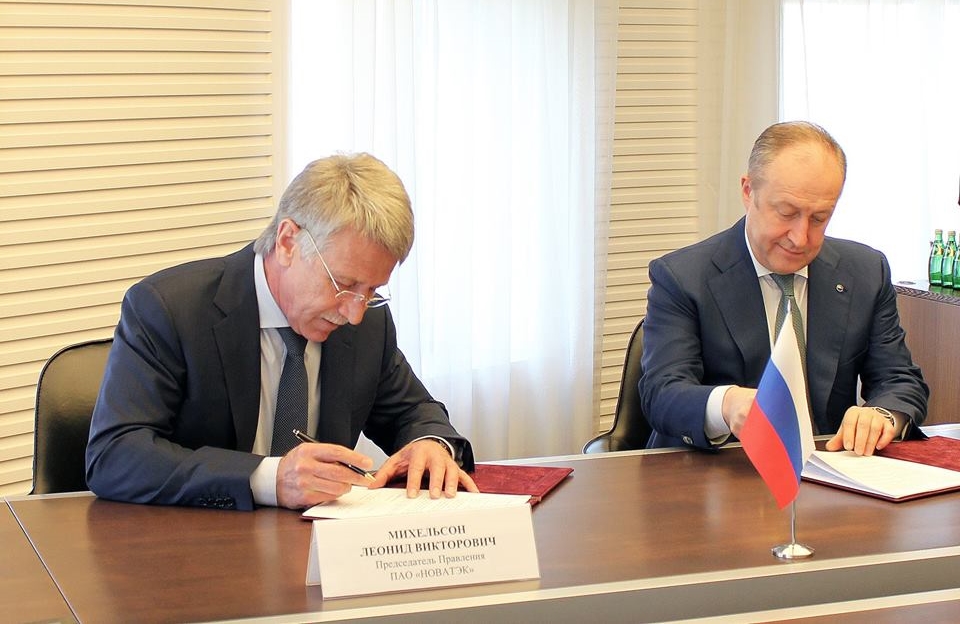 These projects include Novatek's Yamal LNG, Arctic LNG 2 and other Arctic projects of the company.
"Our unique partnership with Sovcomflot will optimize our LNG transport model through the Arctic zone by efficiently and effectively using ice-class tankers," Novatek's chairman Leonid Mikhelson said.
He added that to implements the company's strategy of producing over 55 mtpa of LNG by 2030, establishing an efficient Northern Sea Route shipping model is essential.
Mikhelsen believes the move will enable the company to maximize efficiency in managing transportation costs.
In May, Novatek created a transportation unit called Maritime Arctic Transport as it looks to manage and optimize transportation costs, build up the competencies of Arctic navigation and ensure centralized management of the Arctic fleet.