Novige gets €195K prize nomination for Swedish clean energy start-ups
Swedish wave energy company Novige has been featured as one of the finalists for the €195,000 prize as part of the Startup4Climate challenge for its NoviOcean wave energy solution.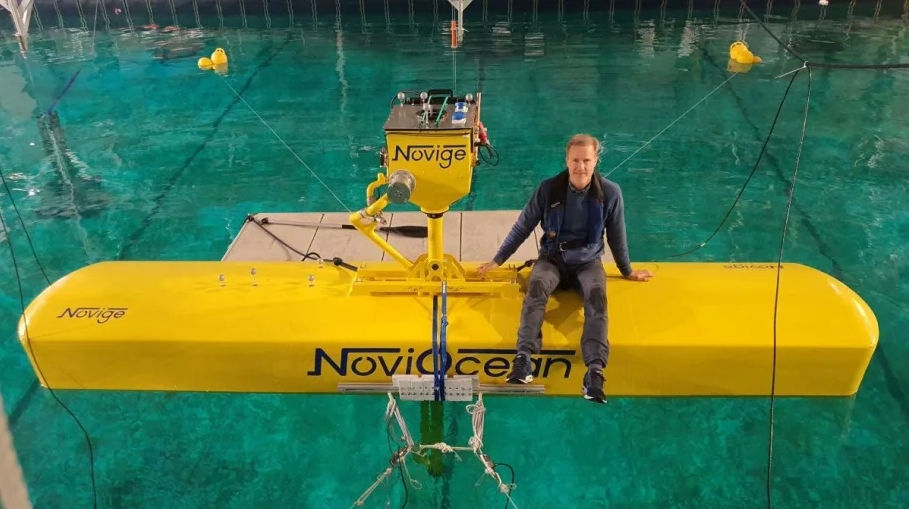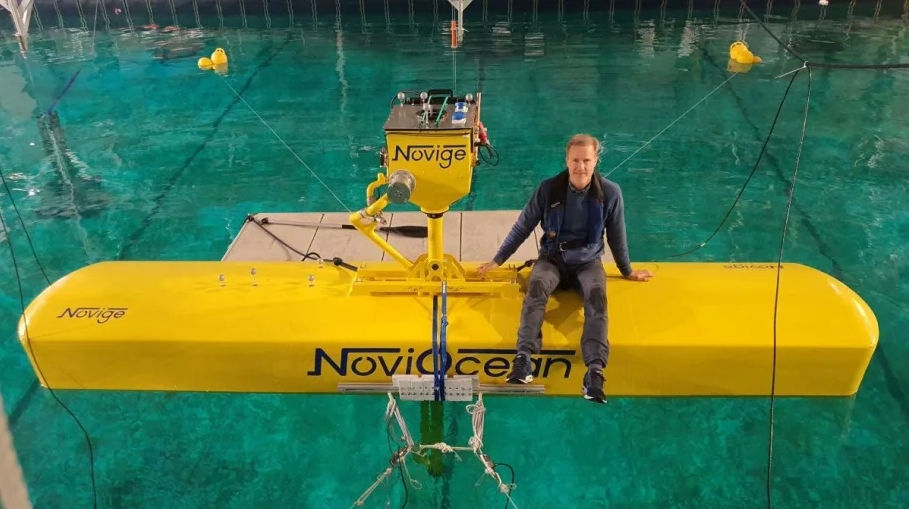 The Startup4Climate, Sweden's largest innovation challenge within the energy sector organized by GodEl and Ellevio, promotes and supports clean energy solutions and innovations that have the highest potential in accelerating the global energy transition.
All innovations and start-ups in the competition are presented on We Don't Have Time, a social network dedicated to increasing awareness about the climate crisis and its negative consequences.
The winner of Startup4Climate will take home SEK 2 million (€195,000) to help speed up the development of its cleantech solution.
Novige has been nominated for its NoviOcean wave energy device – a floating non-resonant point absorber wave energy converter which extracts energy from the vertical motion (heave) of the waves.
Jan Skjoldhammer, CEO and founder of Novige, said: "Tackling the climate crisis is very much about finding and scaling up new solutions, and that is exactly the criteria we can deliver on. The other nominated contributions also have strong solutions, but we are convinced that our solution, NoviOcean will help accelerate the necessary energy revolution. The potential for wave power is enormous".
During the summer, Novige's scaled NoviOcean concept underwent extensive tests at the ECN's Research Laboratory in Hydrodynamics, Energetics & Atmospheric Environment (LHEEA) in Nantes, France.
All results were satisfactory, and several important conclusions were drawn, according to the company.
Novige plans to have the first full-scale NoviOcean unit developed and ready for deployment by 2024 with a total cost of €5 million – a fraction of what other wave energy developers have used so far, the company claims.
The Startup4Climate competition is open for public voting until 1 September, while the winners will be announced on 11 November 2021.