Number of Lost MSC Zoe Containers Jumps to 345
The number of containers that fell from MSC Zoe in early January 2019 has jumped to 345, Dutch public works and water management department Rijkswaterstaat informed.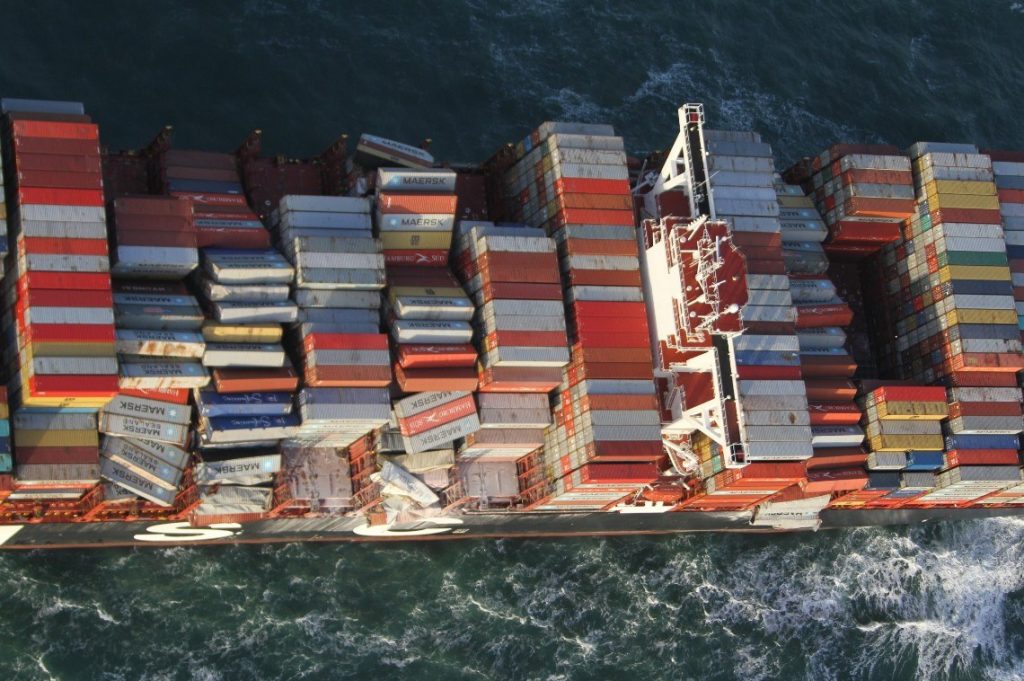 The authority cited the boxship's owner, Swiss Mediterranean Shipping Company (MSC), as saying that the new assessment emerged after MSC Zoe's remaining containers have been unloaded at the Port of Gdansk in Poland.
Initial reports suggested that around 270 containers were lost from the vessel in a North Sea storm on January 2, while MSC Zoe was on its way to Bremerhaven, Germany. The estimates grew to some 290 boxes after the ship docked in Bremerhaven for inspection and to offload damaged containers.
The final report on the missing containers is expected to be released next week, Rijkswaterstaat said, adding that the number of containers with hazardous substances remains unchanged.
The authority earlier informed that the majority of containers were found at two locations, spread over a length of 23 miles above the Dutch municipalities Terschelling, Schiermonnikoog and east of this line.
Only days after the incident, MSC pledged to pay the full costs of the cleanup of the MSC Zoe container spill. The shipowner added it would "ensure that the beaches of the Dutch and German coastlines are surveyed until all debris related to this incident has been cleared."
World Maritime News Staff