NV5 to build LNG truck loading facility in Florida
Florida-based engineer NV5 Globa has secured a $7 million liquefied natural gas (LNG) project for a major Southeast utility.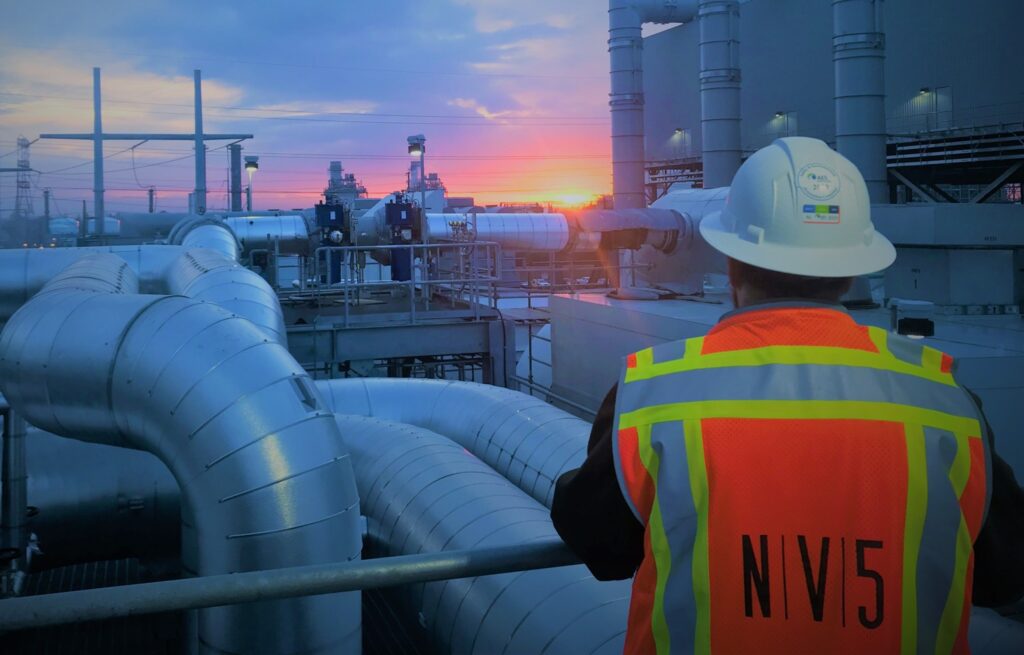 The company noted it has been contracted to deliver an LNG loading system project for the utility.
The new truck loading and unloading system will allow the utility to transfer LNG from the existing peak shaving facility to other LNG plants and directly to customers by tanker truck, NV5 said in its statement.
In addition, the system will have the capability to unload LNG from tankers into the facility's storage tank as a backup to the plant's liquefaction equipment.
NV5 will provide engineering, procurement, and construction (EPC) services for the new truck loading system.
Work has already begun on the project, which is expected to be completed in April 2022.