NY Governor proposes regional clean energy hydrogen hub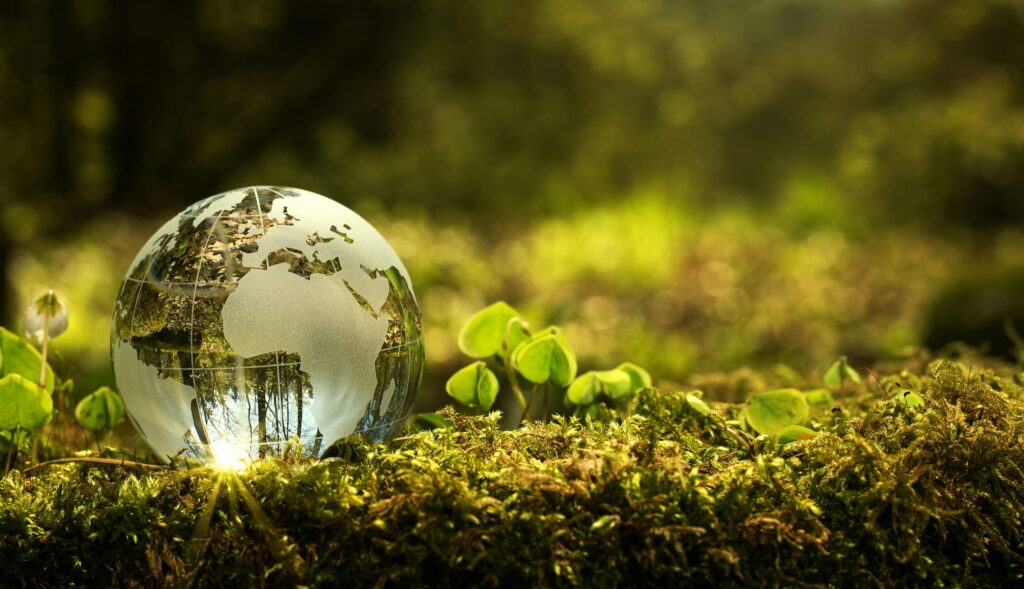 Governor Kathy Hochul said that New York has signed a multi-state agreement to develop a proposal to develop a regional clean energy hydrogen hub.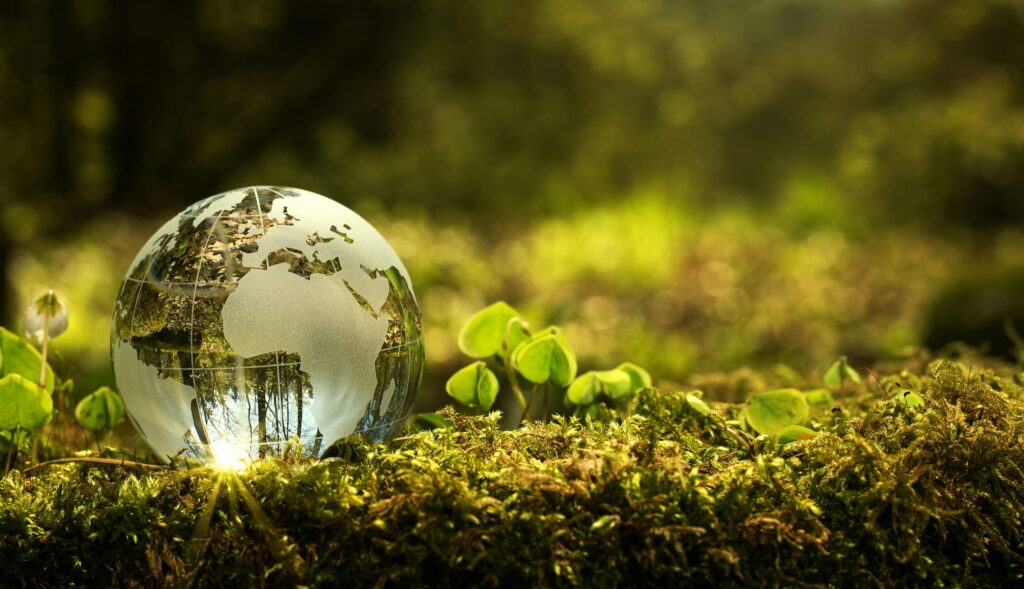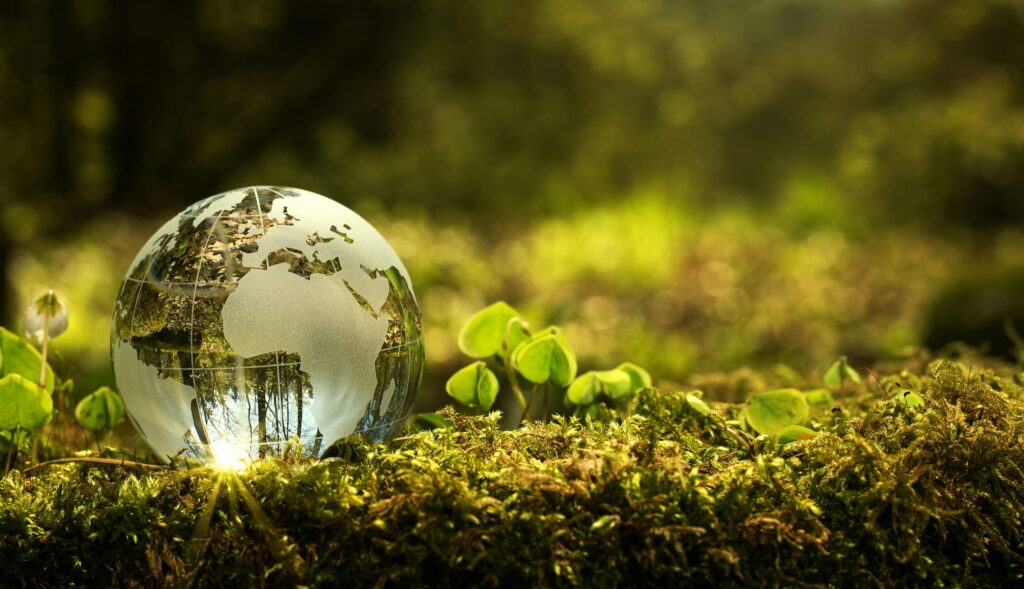 The signing of this agreement includes an initial group of 40 hydrogen ecosystem partners. The ultimate goal is to become one of at least four regional clean energy hydrogen hubs designated through the federal Regional Clean Hydrogen Hubs program included in the Bipartisan Infrastructure Investment and Jobs Act.
The New York-led consortium includes Connecticut, Massachusetts, and New Jersey.
This advances each states' leadership in clean hydrogen infrastructure deployment and research and supports New York's goal to reduce GHG gas emissions 85 per cent by 2050. It is also a critical step in implementing Governor Hochul's directive to make New York State a clean energy hydrogen hub.
Governor Hochul said: "Expanding the hydrogen market is critical to NY's aggressive pursuit of clean-energy alternatives that will supercharge our economy and advance our climate goals. Coalitions like this one serve as a model to the nation on the collaboration that is required to meet this moment and bring us closer to a carbon-neutral future."
"Connecticut has long been a leader in addressing the climate crisis and in researching and developing innovative technologies, and this exciting partnership unites both of those key leadership areas," said Governor Ned Lamont.
Governor Charlie Baker added: "Today's announcement is a critical step for regional collaboration in integrating this clean energy resource into our existing climate strategy, and Massachusetts looks forward to working with our state partners on this initiative." 
"Clean hydrogen has the promise to expand New Jersey's diverse clean energy portfolio," said Governor Phil Murphy. "Clean hydrogen technology has the potential to improve net GHG emissions and harmful air pollutant impacts." 
Consortium partners will collaborate with NYSERDA, NYPA, and ESD on proposal development to advance H2 projects. Partnering states will also coordinate with their state entities to help align the consortium's efforts with each state's climate and clean energy goals.
These include Connecticut's Global Warming Solutions Act goal of reducing GHG emissions 80 per cent by 2050, Massachusetts' goal to be carbon neutral by 2050, and New Jersey's Global Warming Response Act goal of reducing GHG emissions 80 per cent by 2050.
The consortium will also work to develop a proposal in response to the U.S. Department of Energy (DOE) funding opportunity, which is to launch in May 2022 with $8 billion in funding available.
By forming this partnership, New York presents a coordinated, multi-state approach to a hydrogen hub that connects the entire value chain.
Partners for clean energy hydrogen hub
In addition to the states, the partners include:
Alliance Energy;
Alternative Aviation Fuels;
BAE Systems;
Bloom Energy Corporation;
CALSTART;
Climate Jobs NY;
Columbia University;
Consolidated Edison Company of New York;
Cornell University;
Cummins;
Daroga Power;
Doosan Fuel Cell America;
Ecolectro;
Empire State Development (ESD);
FuelCell Energy;
Invenergy Hydrogen;
Liberty Utilities;
Long Island Power Authority (LIPA);
National Grid;
National Offshore Wind Research and Development Consortium;
NY-BEST;
NYPA;
New York University;
Next Hydrogen Corporation;
Nucor Steel Auburn;
Ohmium International;
Orange and Rockland Utilities;
Partnership Fund for New York City;
Plug Power;
Rochester Institute of Technology (RIT);
Standard Hydrogen Corporation;
Stony Brook University / Advanced Energy Center (AERTC);
The City College of New York (CUNY);
The Port Authority of New York and New Jersey;
University at Buffalo, The State University of New York;
Vermont Gas Systems (VGS);
WATT Fuel Cell Corporation.
With the execution of these agreements, the partners will work together on various tests.
They will define the vision and plans for the regional hydrogen hub that can advance safe green hydrogen energy innovation and investment.
The plan is also to advance a hub proposal that makes climate and environmental justice central to its strategy, which will deliver opportunities and improved quality of life to under resourced areas across the region.
They will perform research and analysis necessary to support the hub proposal. In addition, they will develop a framework to ensure the ecosystem for innovation, production, and infrastructure is shared across all partner states.
New York and its partner states will continue to seek additional public and private partners in the region. The coalition will seek to integrate offshore wind and solar into hydrogen production and deploy hydrogen for use in transportation, including for maritime applications.
NYSERDA CEO Doreen M. Harris said: "This exciting collaboration is the first step in leveraging the federal hydrogen funding to establish a hydrogen hub. With our partners, New York State is positioning the region as a leader in the development of green hydrogen with a vision for how to provide a significant part of the national hydrogen infrastructure network while delivering benefits to vulnerable and disadvantaged communities by displacing local fossil fuel generation and creating clean energy job opportunities."  
The New York Climate Action Council Draft Scoping Plan, released in December 2021, identifies low-carbon fuels such as hydrogen as an important component of a strategy to achieve the goals of the Climate Act. 
In addition, Governor Hochul announced in her 2022 State of the State address that the state will undertake several direct actions to support the development of green hydrogen and invest in communities.
The Department of Public Service, New York State Department of Environmental Conservation, and NYSERDA will develop a green hydrogen regulatory framework to measure emissions reduction. Also, they will evaluate and develop codes and standards to ensure the safe operation of green hydrogen.
NYSERDA will develop a program to support locally-owned green hydrogen-powered microgrid solutions, which can help underserved communities replace polluting backup generators.
It will also release $27 million in NYSERDA Hydrogen Innovation funding to support product development, pilots, and demonstrations through competitive solicitations.
NYSERDA will propose a green hydrogen demonstration (study and/or engineering assessments) for district heating and cooling.
It will expand on existing investments and bring together key stakeholders and current hydrogen users, including chip fabrication, methanol production, and warehouse material handling.
Finally, it will launch a Green Hydrogen Prize Program to support green hydrogen firms seeking to expand in NY State.