NY Governor reveals $14M funding opportunity for clean hydrogen RD&D
Governor of New York Kathy Hochul has announced a nearly $14 million initiative to advance clean hydrogen research, development and demonstration (RD&D) projects, supporting the Climate Leadership and Community Protection Act goals to reduce emissions 85% by 2050 and transition to 100% zero-emission electricity by 2040.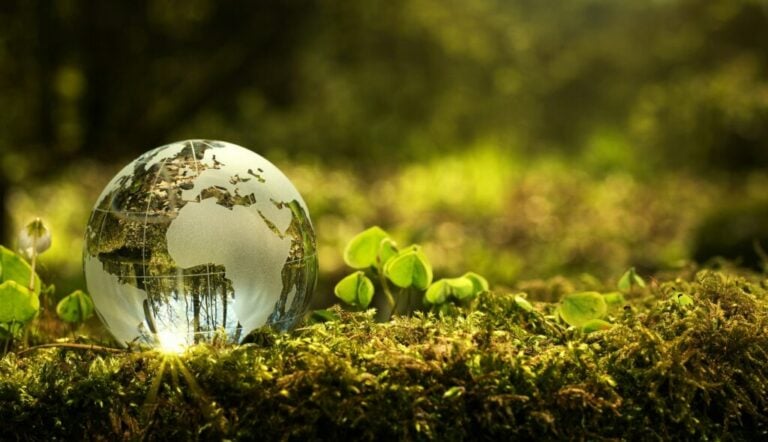 Through the first round, which makes up to $8 million, New York State Energy Research and Development Authority (NYSERDA) is seeking applicants comprised of single entities or teams to compete for funding under two technical challenge areas including hydrogen applications to decarbonize industrial process heat and clean hydrogen production and integration with renewable energy.
As explained, proposals will be accepted in the following four categories: feasibility and research studies, product development, pilot and demonstration projects, and federal cost share projects.
Applications for the first round are open until 23 October 2023.
The second round, anticipated to open later this year with up to $5.8 million available, will build on the first round with three new technical challenge areas to include mitigation of nitrogen oxide (NOx) emissions from hydrogen combustion, hydrogen storage technologies and hydrogen-based generation systems for microgrids and grid support services.
The new funding will operate in tandem with New York State's overall advancement of a clean hydrogen ecosystem which includes a May funding announcement focused on providing cost share for projects applying for federal clean hydrogen funding opportunities and the Northeast Regional Clean Hydrogen Hub (NE Hub) initiative.
While the NE Hub proposal submitted focuses on clean hydrogen deployment across the broader Northeast region, the new initiative will fund RD&D efforts that are most relevant and critical to advance a clean hydrogen economy in New York and support the achievement of the Climate Act goals
__________________________________________________________________________________
Hydrogen solutions and development will be showcased at Offshore Energy Exhibition & Conference (OEEC) 2023 in the dedicated Hydrogen Area on 28 and 29 November at the RAI Convention Centre in Amsterdam.
Book your ticket now and join us!